AUTENTIC AND COMFORTABLE: Restaurant where people are truly happy you came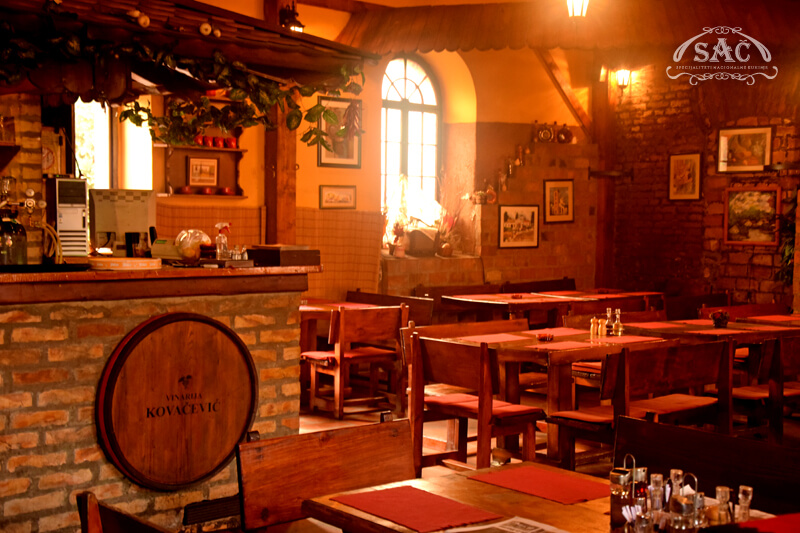 The low winter temperatures in the past weeks woke up our desire for stronger food.
That's why we went to the famous restaurant Sač, located in the very heart of Zemun.
This restaurant has many specialties on its menu, but specializes in delicious recipes prepared under the ashes.
The restaurant has a national cuisine and is a true reflection of a traditional, Serbian restaurant.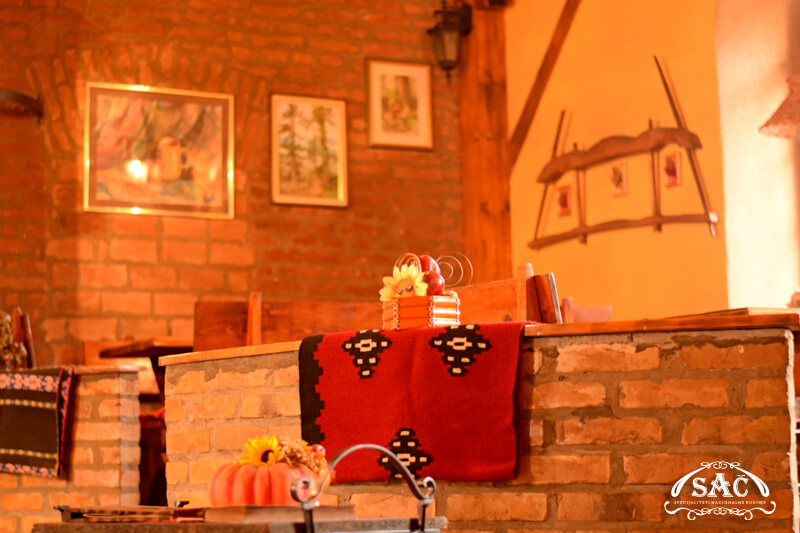 The friendly staff welcomed us at the entrance and placed as at the free table. The friendly appearance and openness of the waiter gained our trust, and his experience immediately came to light when he recommended us what to try from the menu.
The choice fell on a smoked pork leg prepared under the ashes, and more about how it taste you can read here.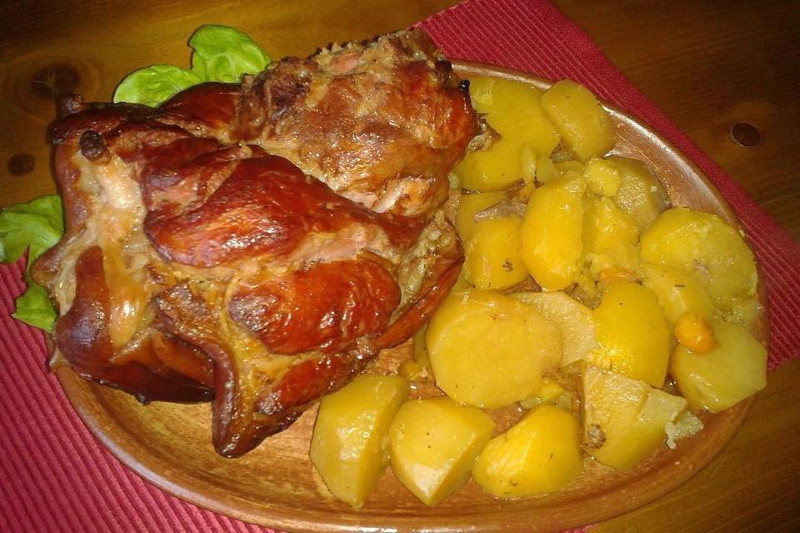 As an aperitif, we ordered a homemade plum rakia that warmed our soul and body.
When we warm up, we noticed the ambience that surrounded us.
The combination of bricks and wood gives this restaurant a unique charm, and the whole area exudes comfort and pleasantness. The atmosphere is domestic, where you can relax and enjoy yourself completely.
Even if it's your first time at this restaurant, you will be treated as an old friend and you will feel like just like home.
A little restaurant can boast with this atmosphere, and here this comes naturally.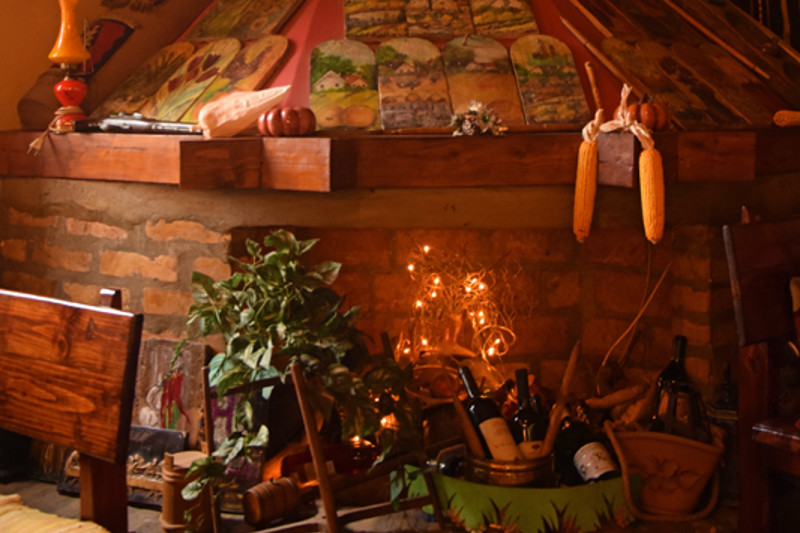 Our late Saturday lunch turned into a night out, because we couldn't resist good music. From Wednesday to Saturday, in this restaurant performs an acoustic ensemble La banda that will entertain you with the tavern hits and old town music.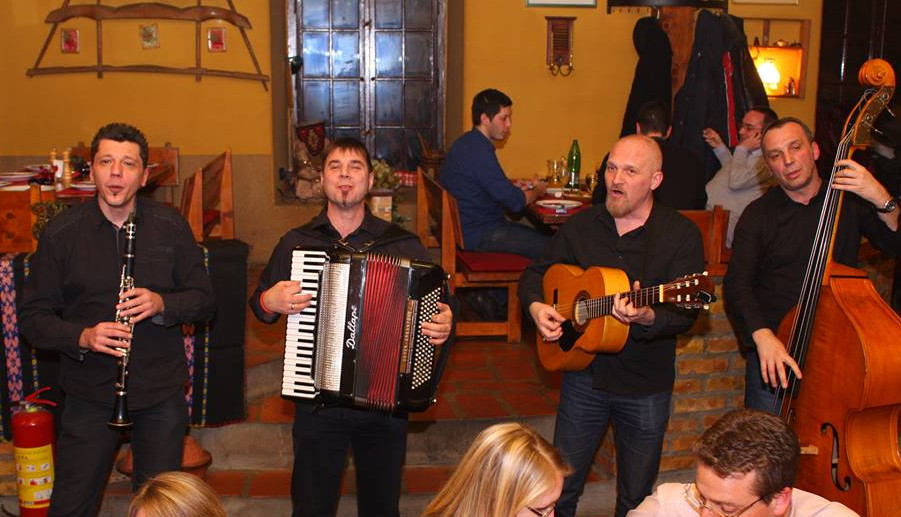 Restaurant Sač is a true oasis for gourmands who love to socialize with friends and family in an informal ambience, while enjoying delicious traditional recipes and true hospitality.
We are eager to come back again, especially on a sunny day, because the restaurant also has a beautiful garden designed for enjoyment.