Cognac is your favorite aperitif? Than you have to try Serbian VINJAK!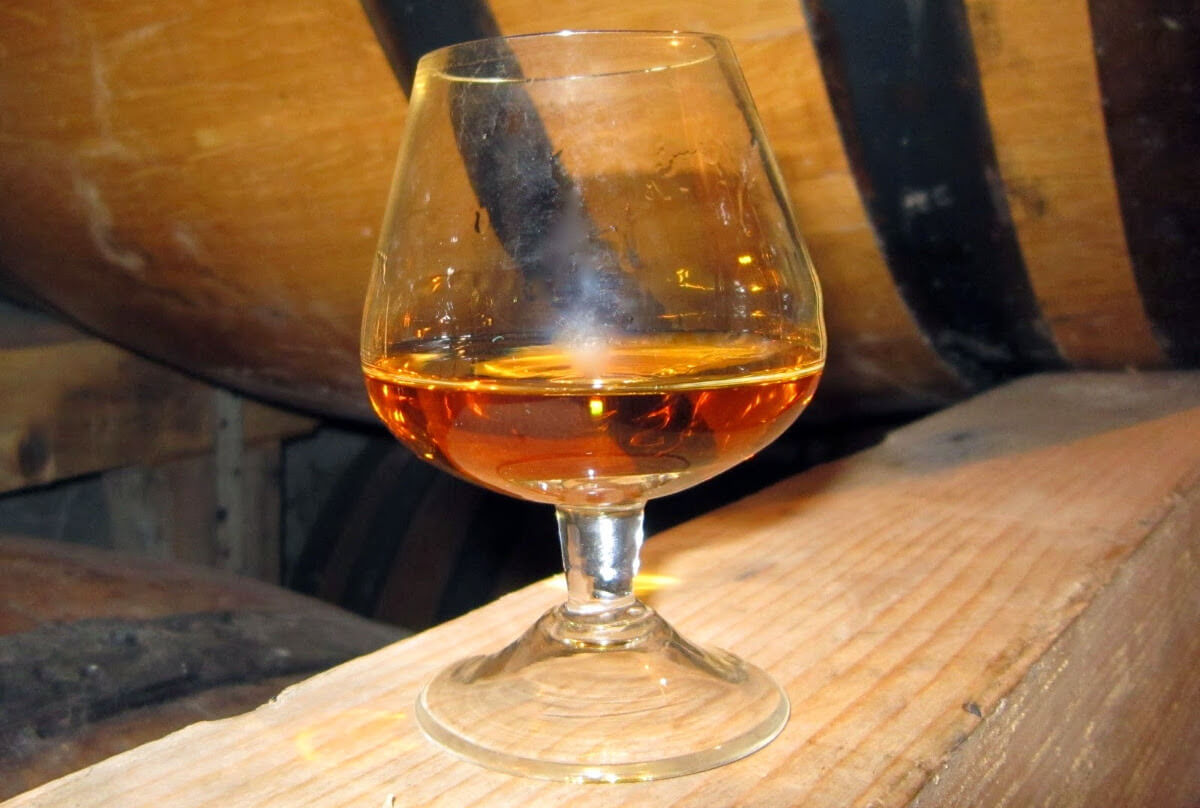 Vinjak is a brand of brandy produced by the Serbian company Rubin. Previously marketed as Cognac, it was renamed when stricter laws governing what may be branded Cognac came into force.
The French have protected the name cognac, so that can only be called cognac brandy produced in the distilleries that are located in a small part of France in the region of Bordeaux, more specifically the department of Charente, whose main city of Cognac.
Even the name is different, the essential difference between cognac and vinjak doesn't exist. The raw material is the same (grapes), a technological production process is almost the same, a way of aging is the same.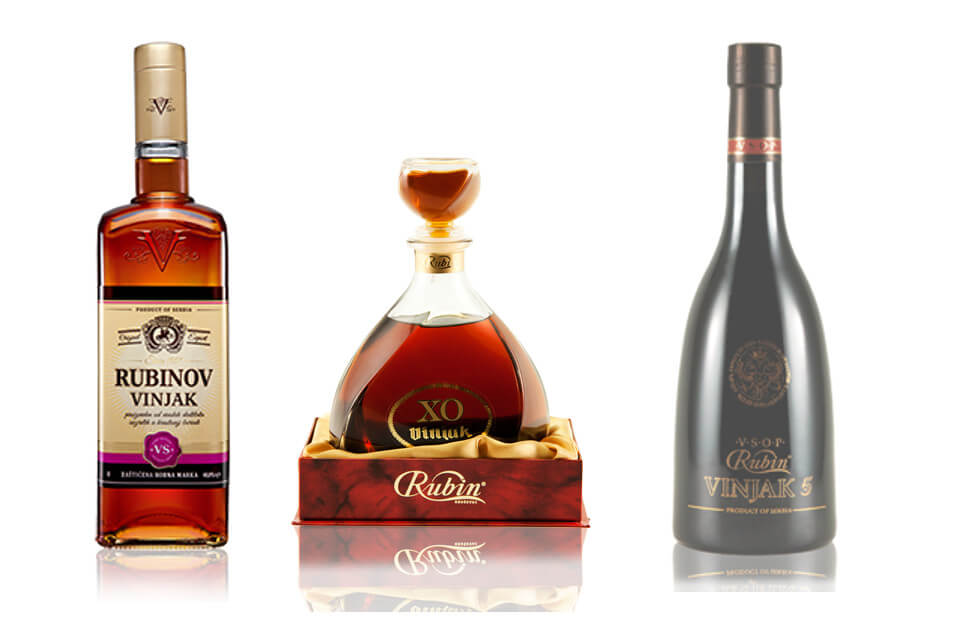 The drink itself is light brown, and contains 40% alcohol, so it's very strong.
For this alcoholic drink there isn't a special way of consuming. It can be consumed as an aperitif and as a digestive.
Serbin vinjak is very affordable, so almost every one has tried it. But you must be careful – vinjak is great as an aperitif or after a meal if you consume it in moderation. His nice taste can fool you so you can easily drink too much. And the hangover from vinjak... Well, let's just say you wouldn't like to experience.