GALAXY CREPERIE: A place of extraordinary waffles and gourmet specialties
Waffles or crepes are not something that is common in Serbian kitchen, but they've found the way to us and now are really popular.
That's why we decided to try the candy which the entire city is talking about, so we went in the Caffe restaurant GALAXY CREPERIE.
Frankly, we expected a version of a more modern cafe. And in this assumption weve been wrong.
It's easy to say that this space of this restaurant blows us off our feet!
The restaurant is very spacious, on two floors, and the design is modern and radiated with comfort. Beautiful photographs of Belgrade adorn the entire walls, and the mirror on the ceiling gives an impression of even greater space.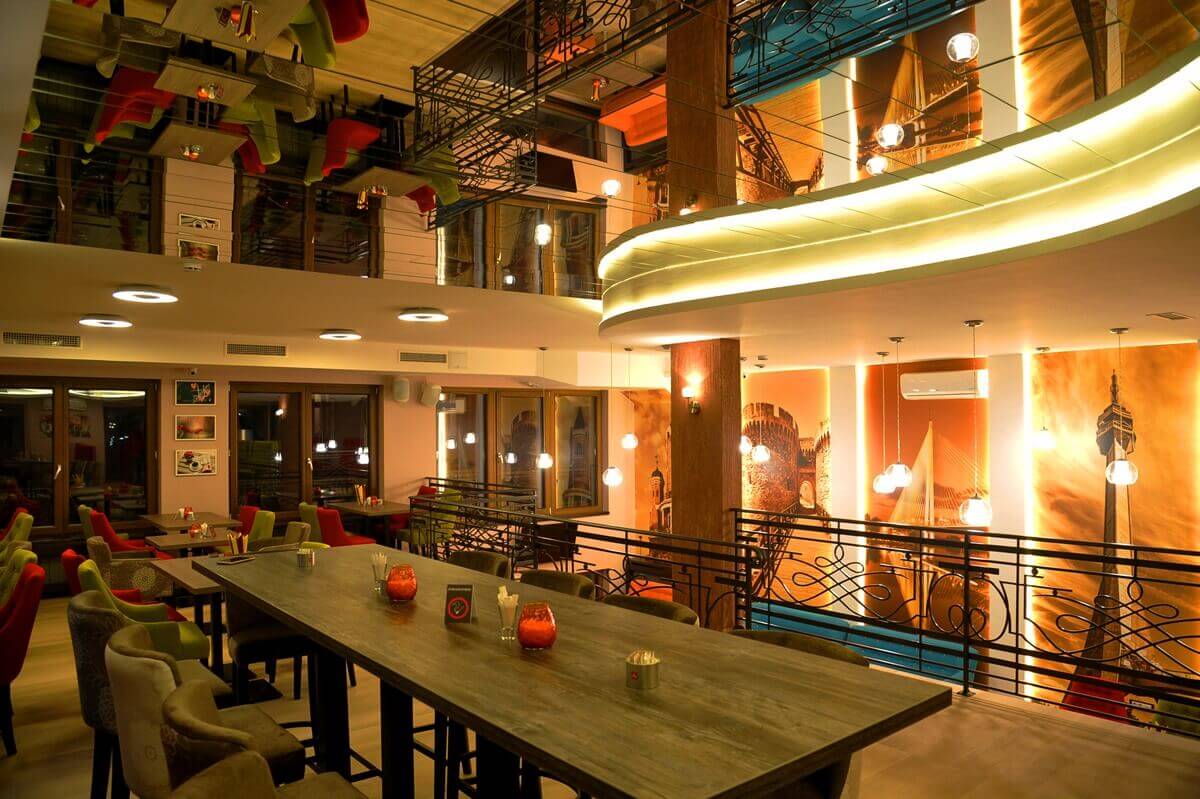 The green and red armchairs refresh the space, and all details are thoughtfully and perfectly incorporated.
The restaurant also has a beautiful garden, but due to weather conditions, we settled in, at the gallery with which we had an overview of the whole place.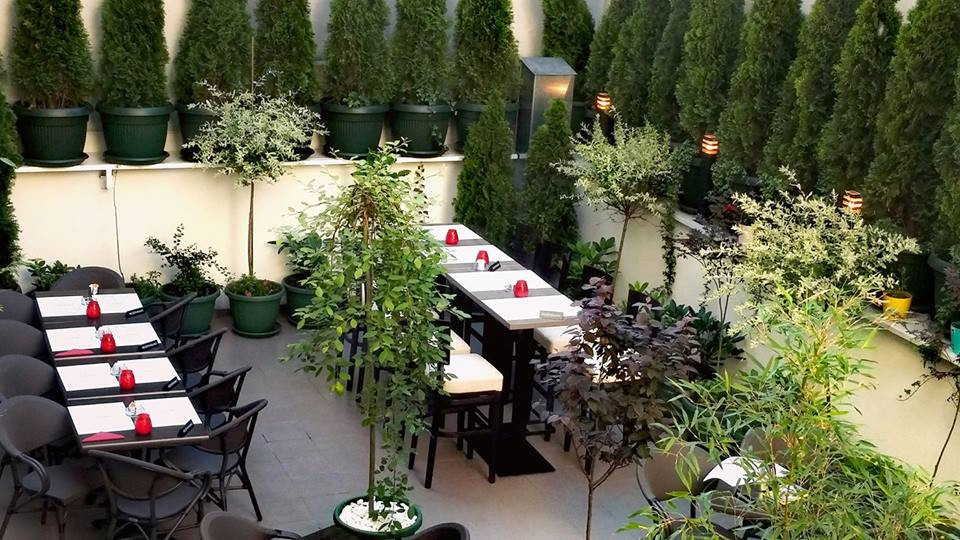 As soon as we settled down, a smiling waiter gave us menus. That was another surprise. Although this restaurant is famous for waffles, this is not the only thing that it provides. The menu is full of various gourmet specialties, from breakfast, through appertizer, to complicated main dishes.
We have ordered what we have come to try  - the Galaxy Waffle. Ittaste deserve entire article that you can read HERE.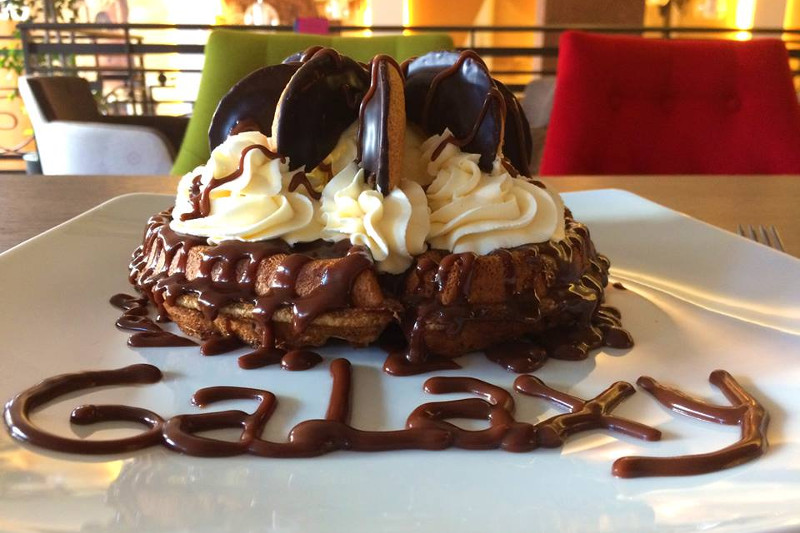 The order arrived very quickly, and the waiter was very helpful and kind, responding quickly to our demands. The chairs are so comfortable and the ambience so pleasant that we could sit for hours.
No wonder that this restaurant is a favorite of sweets lovers, but also the gourmets, because its rich menu has something for everyone, and it is also a great place to relax.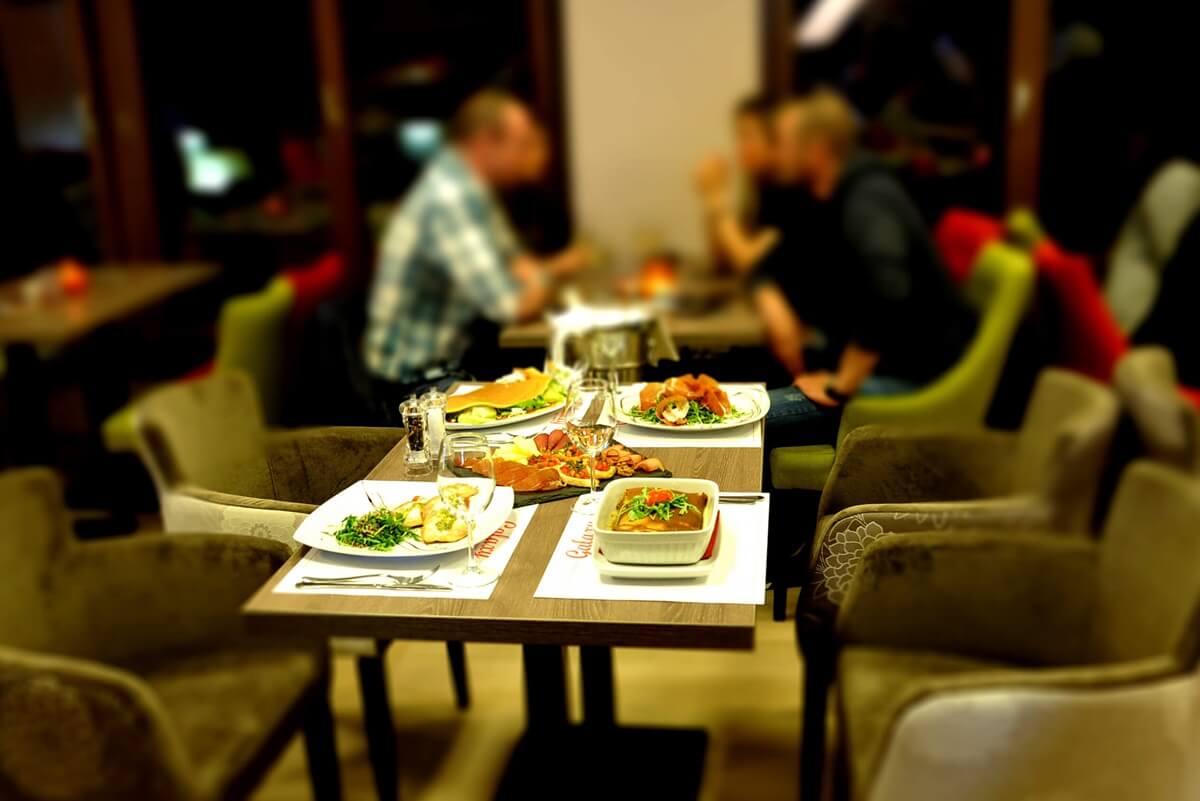 Due to its pleasant atmosphere, this restaurant is ideal for socializing with friends, sharing a sweet snack with a loved one, but also for an informal business meeting because it is not too noisy and has an intimate atmosphere.
If we do not owe it, we are thrilled to visit him and we will be happy to return, which is always the best recommendation.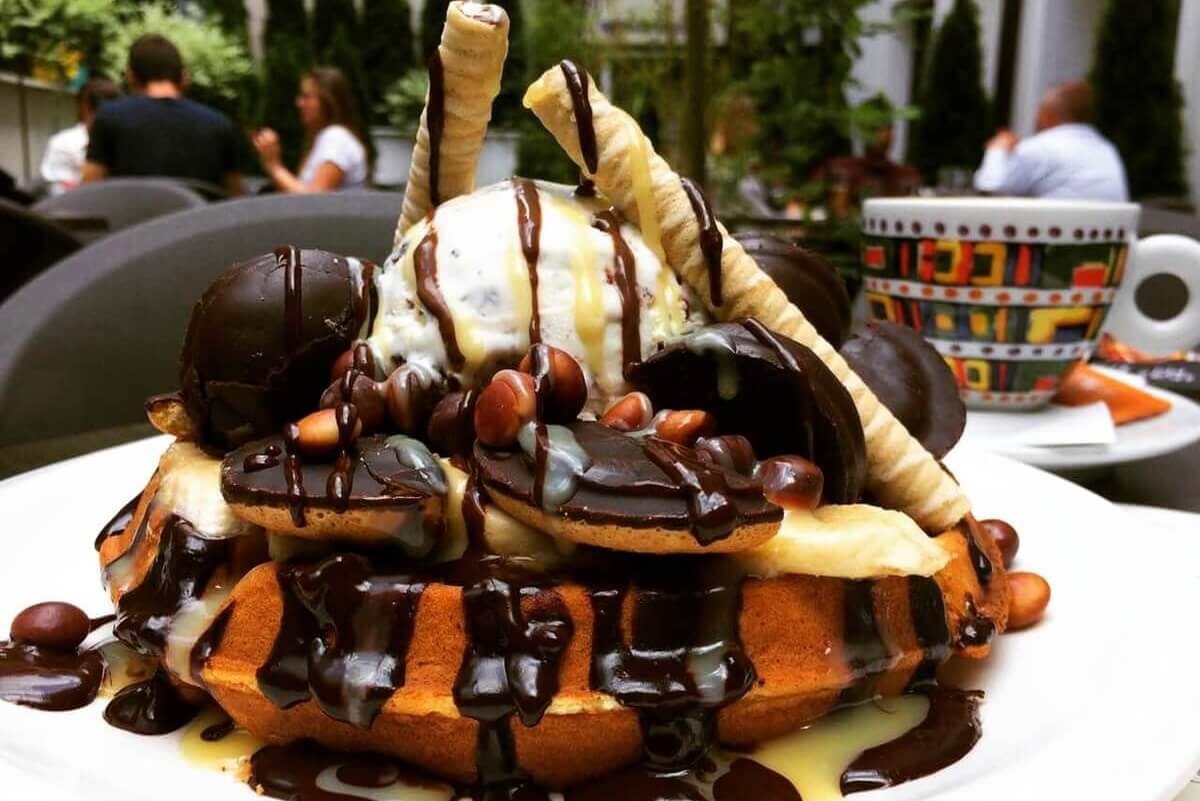 show restaurant