International Women's Day is near: The best Belgrade restaurants to take your special lady for romantic dinner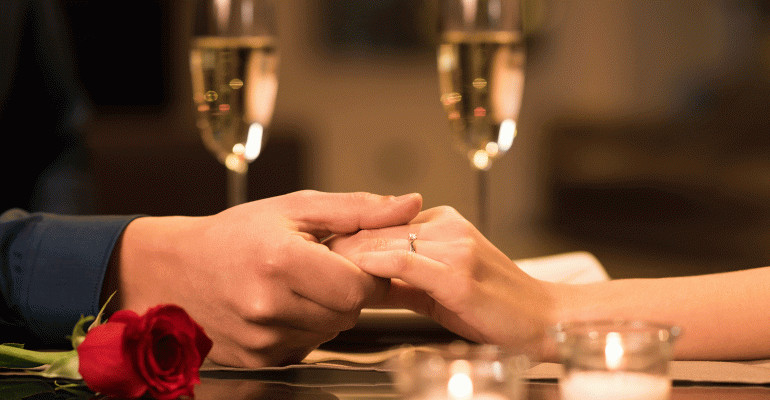 International Women's Day is at the door, and this is an ideal opportunity to surprise the dearest woman in your life. The best surprises are those that will remain in memory and fill all the senses, and the romantic dinner at one of these restaurants is the best choice for the 8th March. This will express your love and show how much a person means to you.
Gifts for this holiday are not needed at all. A romantic dinner and some flower will be the most unforgettable memory.
Here are some restaurants in Belgrade that are perfect for special occasions.
Restaurant Amphora
A romantic dinner is a great way to celebrate Women's Day, and the restaurant Amphora  is one of the most romantic in the city. Love and beautiful moments in this place are celebrated every day, and its intimate and pleasant ambience is perfect for an 8th March surprise.
The muted light and the reflection of the candles contribute to the romantic atmosphere, and the ceiling painted in the motif of the sky gives a special charm.
A beautiful space where you can enjoy superb food and a unique ambience. Make a reservation for the 8th March at Amphora restaurant and you will surely win the heart of your dear.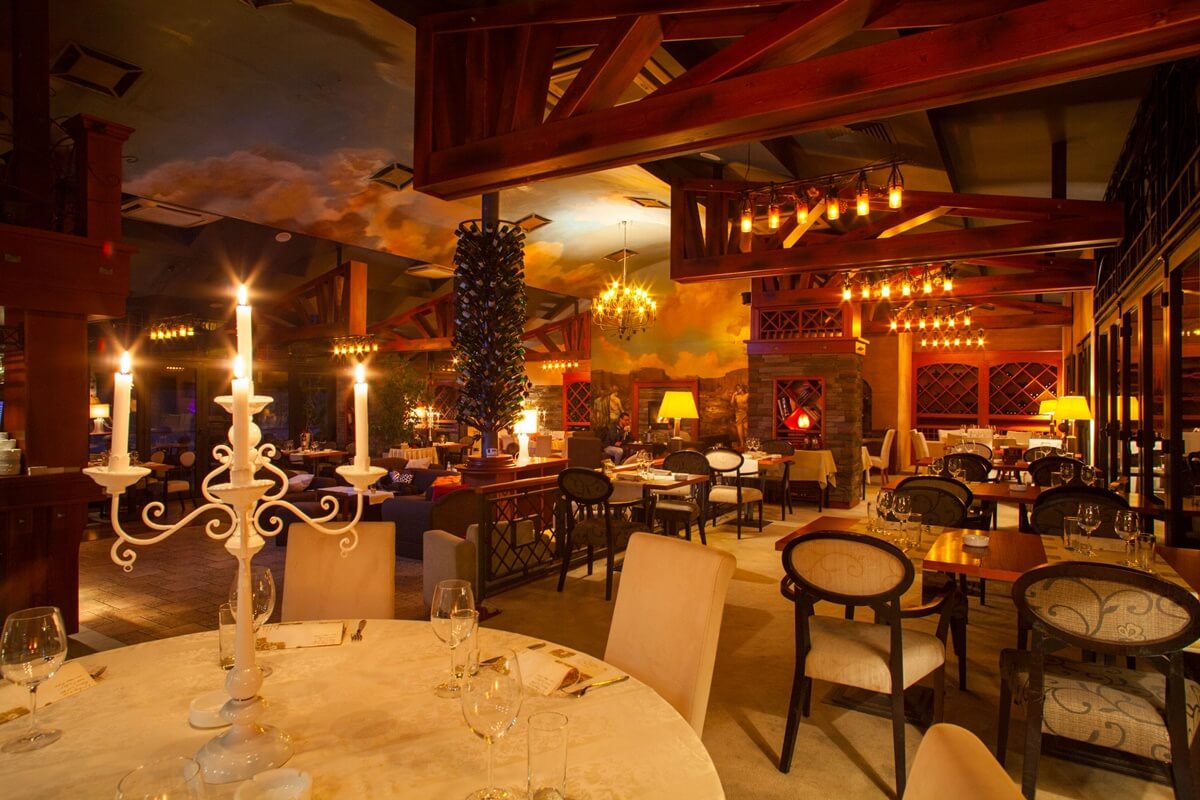 Restaurant Franš
If you know that your lady has fine taste, restaurant Franš is the right place for the 8th March dinner.
This restaurant has been for decades in the very top of the Belgrade restaurant, which justifies with its quality. Glamorous and luxurious ambience, experienced and friendly staff and excellent specialties are just some of the reasons that this restaurant is one of the best restaurants in Belgrade.
A pleasant and intimate atmosphere is ideal for a romantic dinner, and if you know that your lady loves elegant and stylish restaurants,  restaurant Franš  will surely delight her.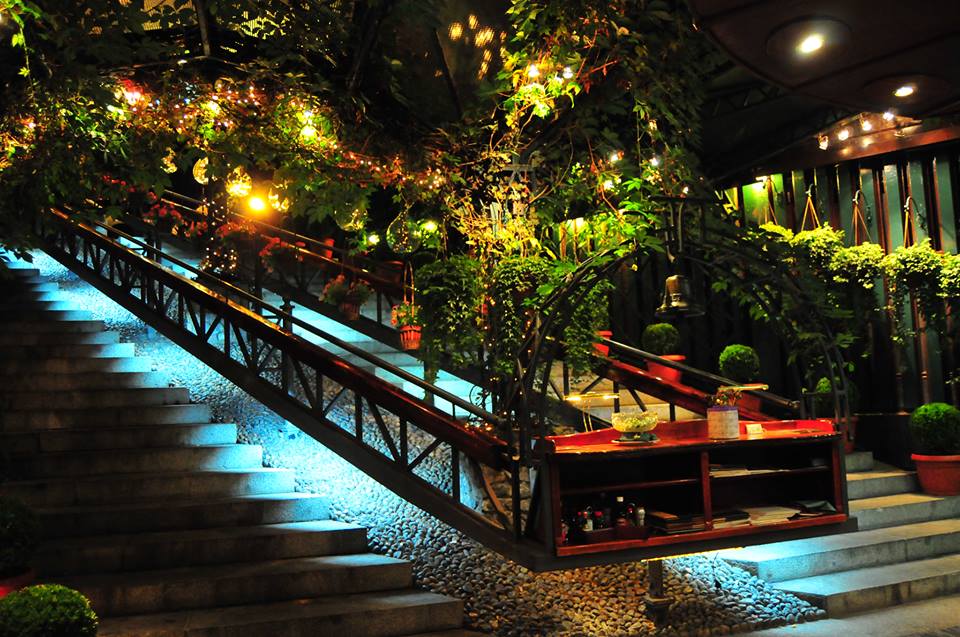 Restaurant Little Bay
Restaurant Little Bay is the perfect place if you want to really surprise someone. Its unique interior design makes you feel like sitting in a luxurious theater, while the best classical music artists entertain as you are enjoying a delicious meals. If your special lady prefers this kind of music, her delight will be even greater, since this is the only restaurant of this type in Belgrade.
The ambience of this restaurant is very reminiscent of the theater, and on Thursday, March 8th, it will become one because the giants of the Serbian opera are performing here - Mirko Milanović (tenor) and Aleksandar Krunić (piano).
A romantic dinner with evening opera aries is the way to the heart of your loved one.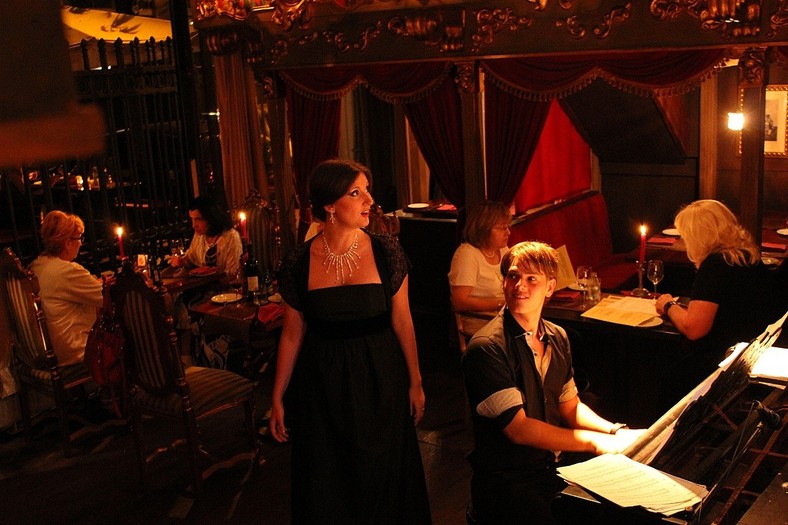 Restaurant Galaxy Creperie
If your lady is a bit unconventional and prefer candies to a gourmet dinner, then the restaurant Galaxy is the right choice for your date for the Women's Day. Although it has a large number of international dishes on its menu, it is best known for its outstanding waffles.
We recommend that you try the Galaxy wafl, and more about it you can read here. This incredibly tasty fusion of our favorite sweets will win everyone over with its deliciousness. Since the portion is huge, we suggest you order one.
Is there anything more romantic than sharing a delicious dessert while sitting next to a beloved person?