Restaurant Put Oko Sveta is inviting you to the journey through the world of food, wine, and music this Friday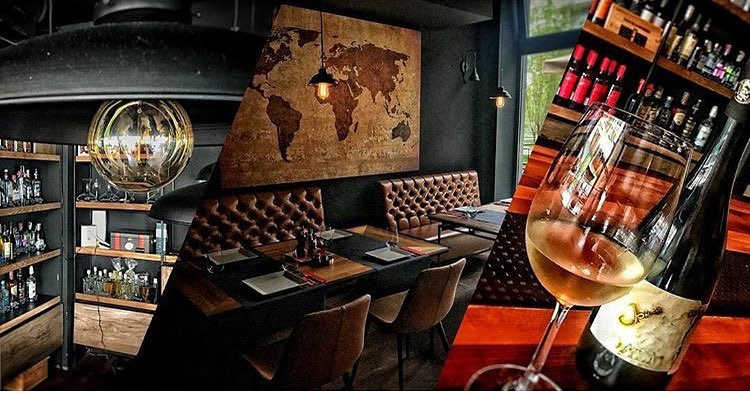 Restaurant Put Oko Sveta in very short time has become the unavoidable stop for many Belgrade gourmands.
Its ambiance is designed in the modern style, filled with interesting details. The pleasant and relaxed atmosphere is great for family lunch, spending time with friends, or for a romantic dinner. Summer is an ideal time for enjoyment in good tastes at the fresh air, and restaurant Put Oko Sveta has a very comfortable garden, made for relaxation during the warm days.
The menu of the restaurant is very eclectic, so you can try the most quality stakes, burgers, sausages, many different appetizers, pasta and meal salads.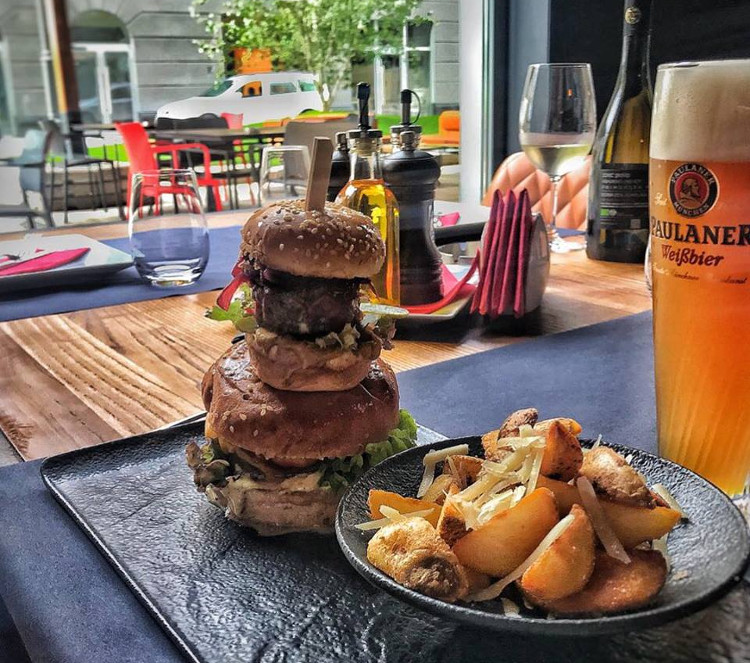 Everybody who comes once, can't wait to visit this restaurant again, due to its extraordinary quality and impeccable service.
Still, you need to make sure of that yourself, and this Friday is the perfect time for that!
Restaurant Put Oko Sveta invite you to join the unique journey through the magnificent world of food, wine, and music on the 10th August, from 19h. The special offer in the form of combining wine and food for 4 persons with the standard menu will be available then.
Restaurant Put Oko Sveta is always trying to have innovative offers for its guest's enjoyment, and this Friday will really be special.
Take a trip through the delicious tastes and dive in into the hedonism of the amazing restaurant Put Oko Sveta.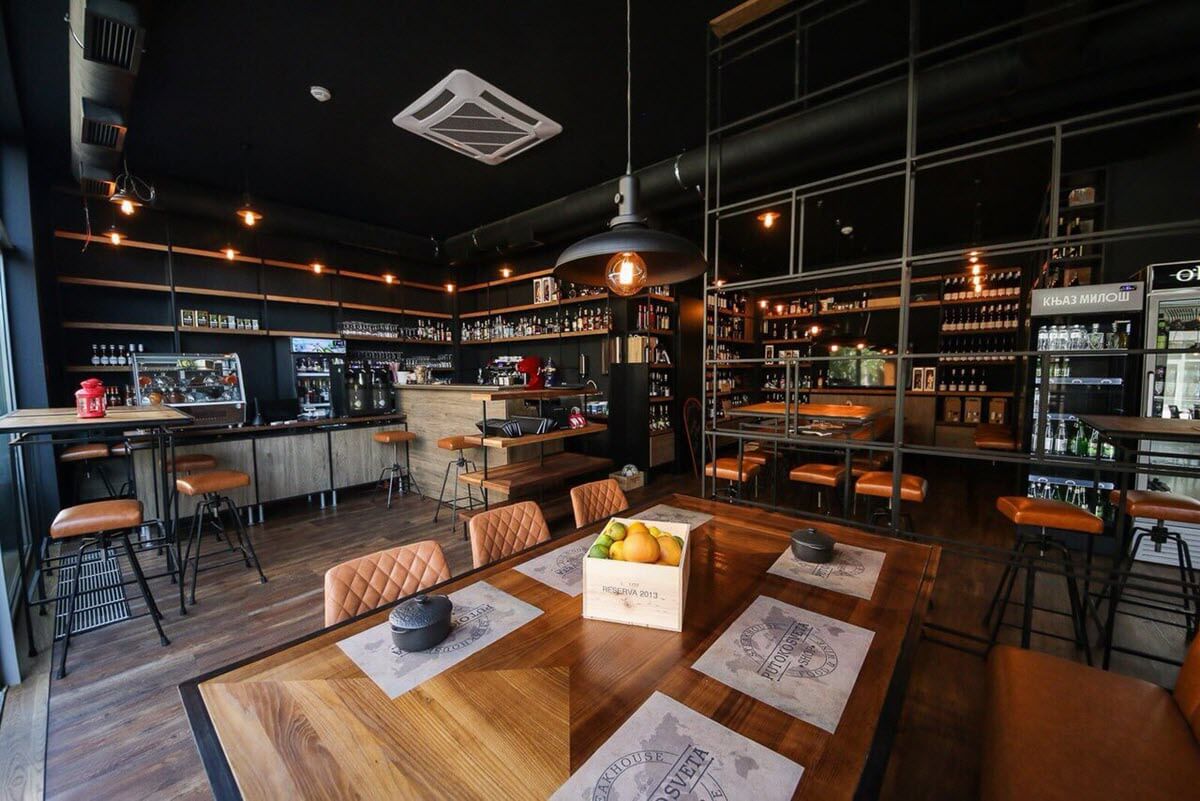 show restaurant