Restaurant Tesla - something completely different and unique
In a short time, restaurant Tesla has gained the reputation of a great restaurant that stands out with its uniqueness from other restaurants in Belgrade. To see if it's really so, we decided to visit it.
Iss outward appearance gives the impression that you are entering into another world, and as soon as you cross its threshold, you'll realize that this impression is totally justified.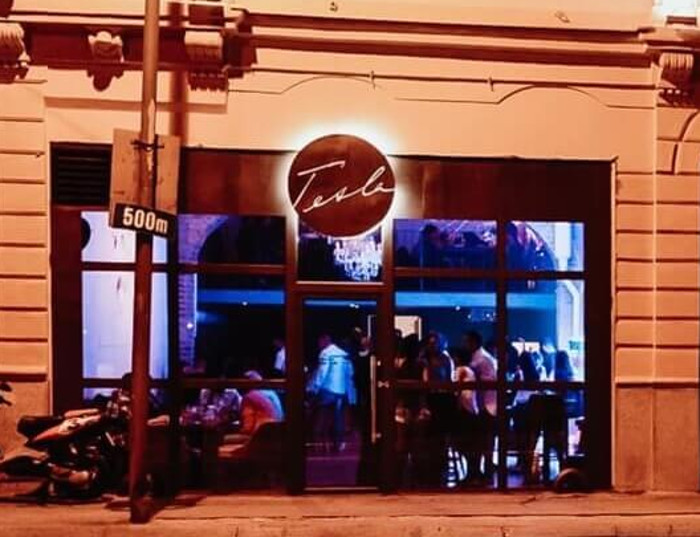 The restaurant is inspired by Serbian most famous scientist, Nikola Tesla, and its ambience looks like he personally designs it. From interesting, semi-hung walls with wires and hooks, through glossy classic chandeliers and unusual furniture, this space represents a set of carefully selected details that fit perfectly.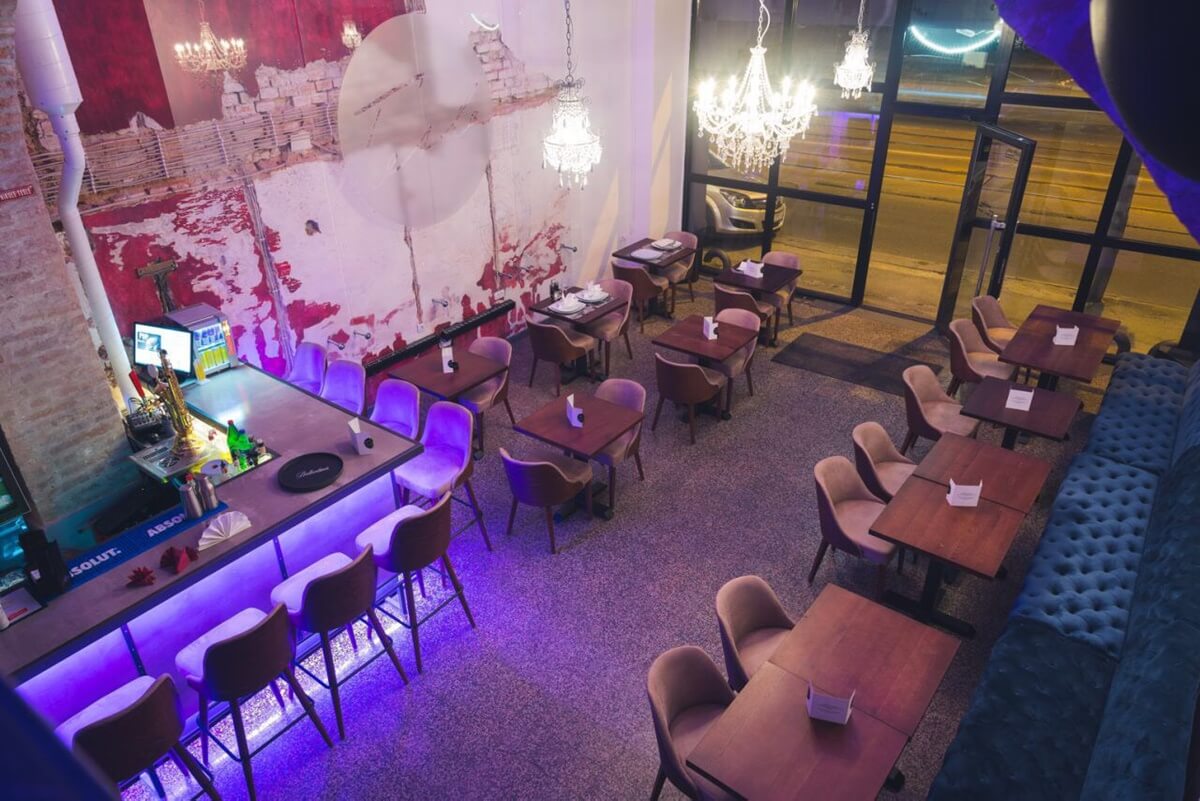 The restaurant represents an homage to Serbian genius, and it is the only restaurant - museum in Belgrade. A special interactive setting will bring you closer to the character and the work of this brilliant scientist, so you can always learn something new.
We decided to stop in the evening, when the restaurant offers a rich musical program. We chose evening of jazz music, and the live band completely delighted us.
The service is great, and waiters are very kind and friendly. And quick, although it was a bit of a hustle. The kitchen also appeared to work smoothly because we received the ordered dish in a very short time.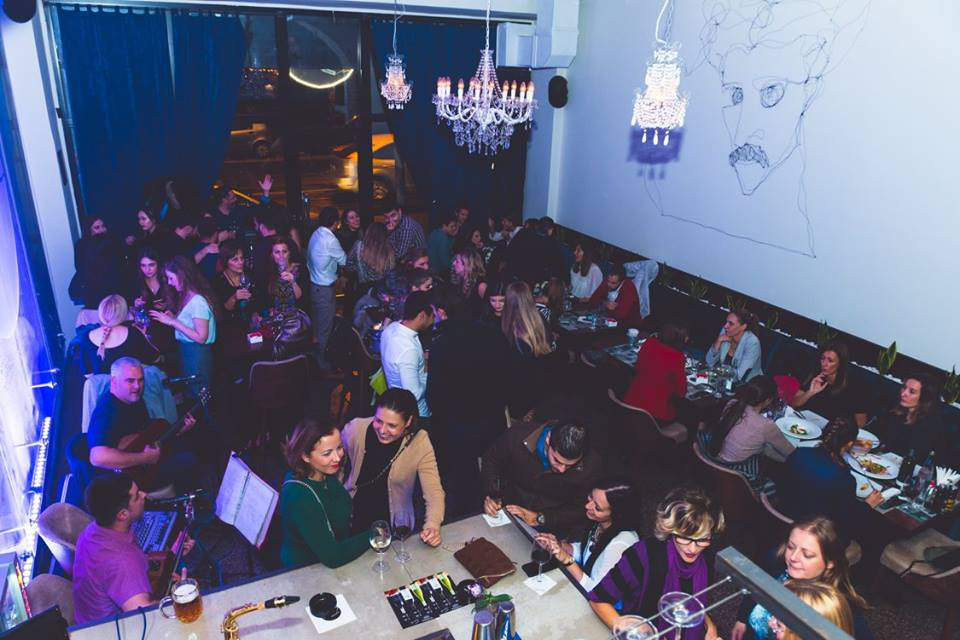 We chose lamb chops with carrot puree, and what's the taste of it you can find out here.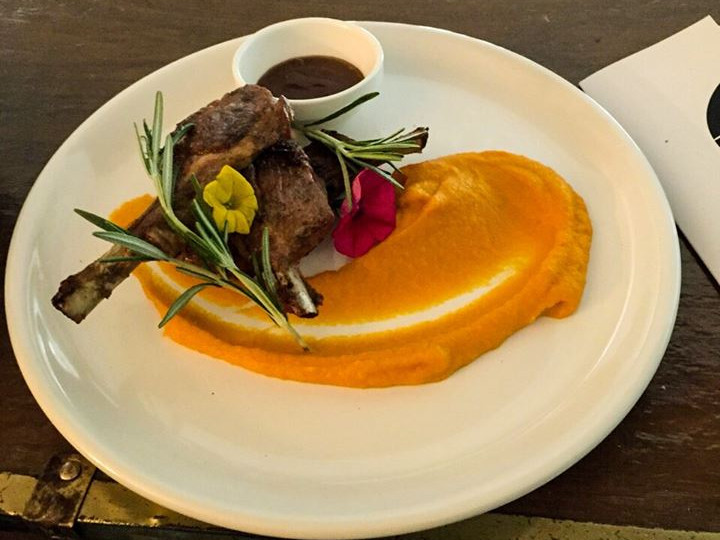 What we especially liked is that there are no classic dishes on the menu and is very specific. It's like sending a message that everyone can't be satisfied and that this restaurant is made for a specific group of people - for those who like to experiment with new tastes and combinations.
The atmosphere is very pleasant and relaxed, and restaurant Tesla has a completely different story from all the other Belgrade restaurants. Its story, which makes it so special.
If you want something completely different and innovative, then you have to visit the restaurant Tesla. We are sure you will be delighted with the ambience, the service, the excellent cuisine and the great entertainment that this restaurant provides.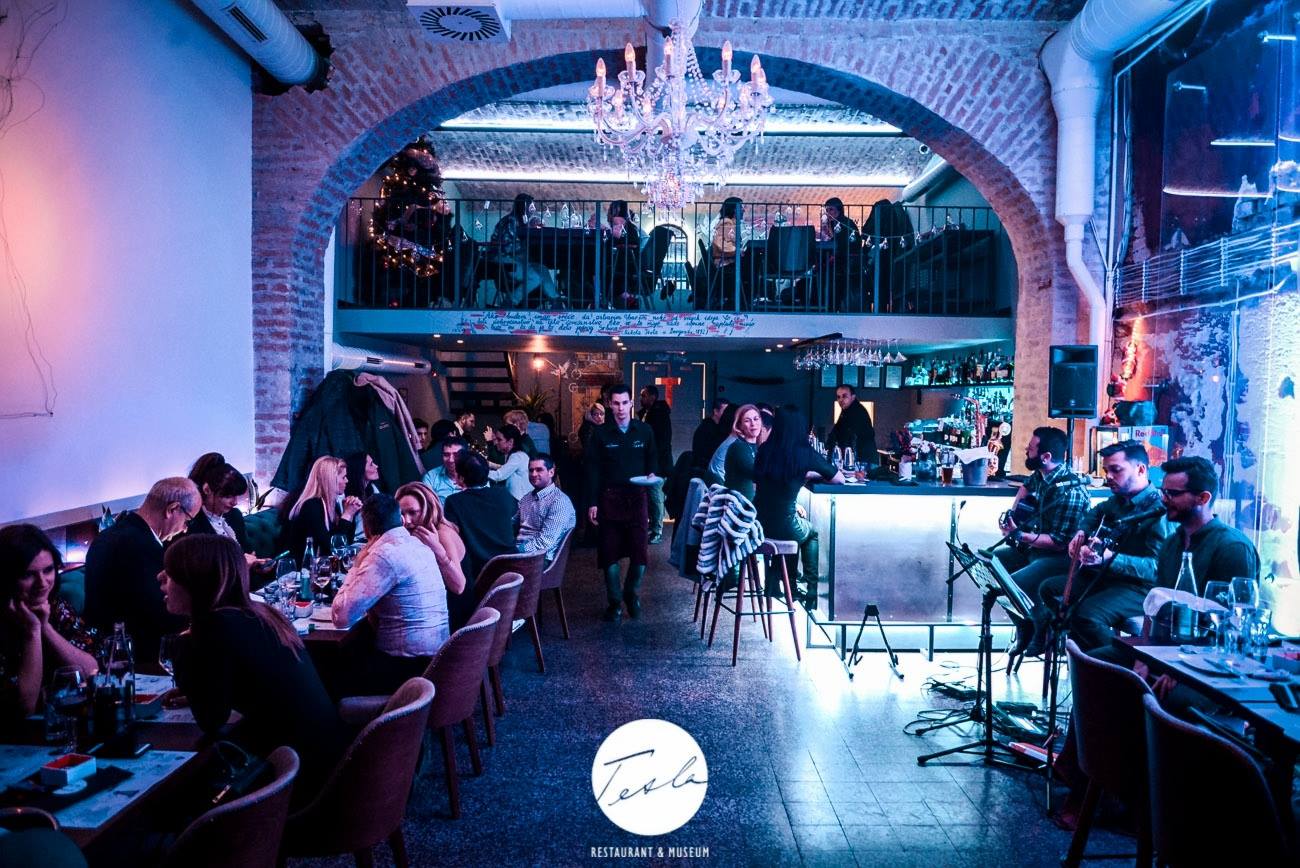 show restaurant