RESTORAN DESPACITO: Slow down and enjoy yourself in this unique place
Recently, New Belgrade has got an interesting restaurant called "Despacito". His description very intrigued us, so we decided to visit it and we personally see what it has to offer.
We reached Yuri Gagarin's 20đ, and immediately noticed the huge advantage that the restaurant Despacito has - a spacious parking lot available to guests. The enormous relief in this part of the city, which really surprised us.
It was just the beginning of our enthusiasm for this incredible restaurant.
When we crossed its threshold, a modernly designed ambiance left us breathless. The extravagant interior of this restaurant justifies the status of Belgrade as a world metropolis.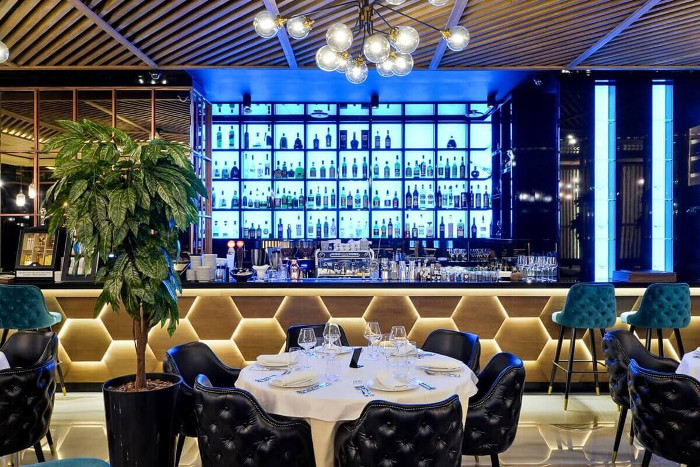 Apart from great details and interesting decorative space, the interior of the restaurant win us over with its mobile glass walls.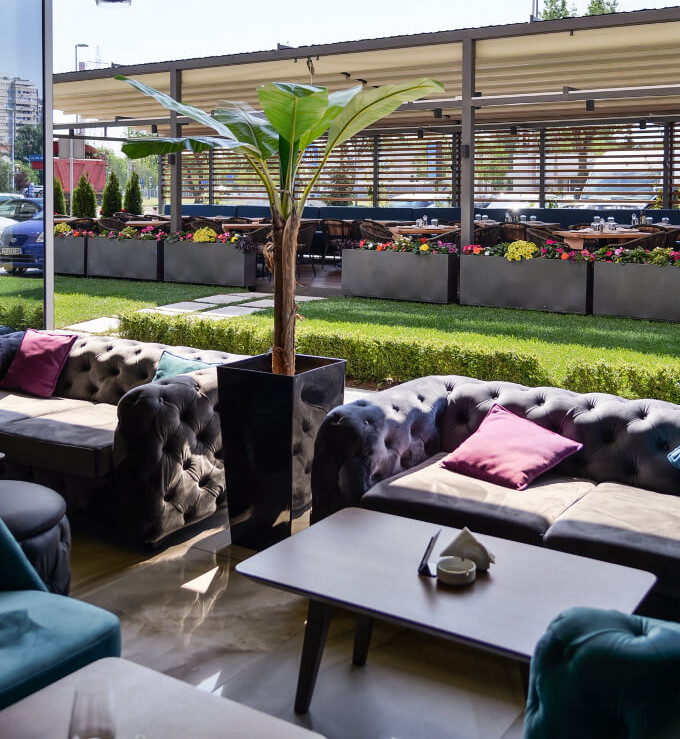 In addition to a private parking lot, a large plus is a spacious garden surrounded by flowers. Since it was a beautiful and warm day, we decided to give in to its charm.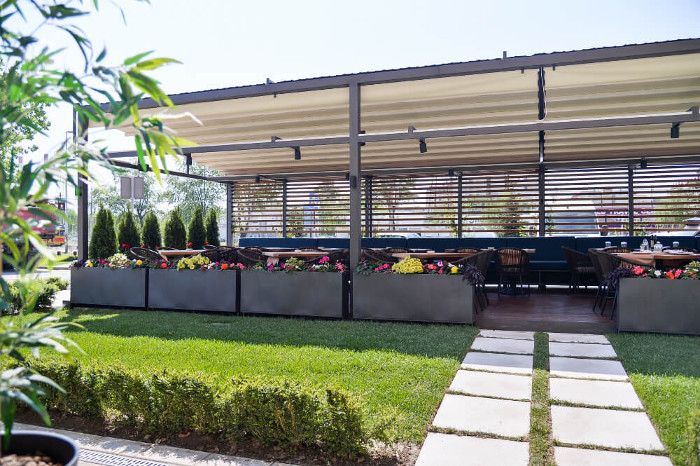 A kind and smiling waiter immediately paid attention and brought the menus.
A carefully selected international menu is presented transparently in cards of dishes, drinks, wines, and desserts. With the help of tablets, this rich menu is completed with a multimedia application that is available to every guest.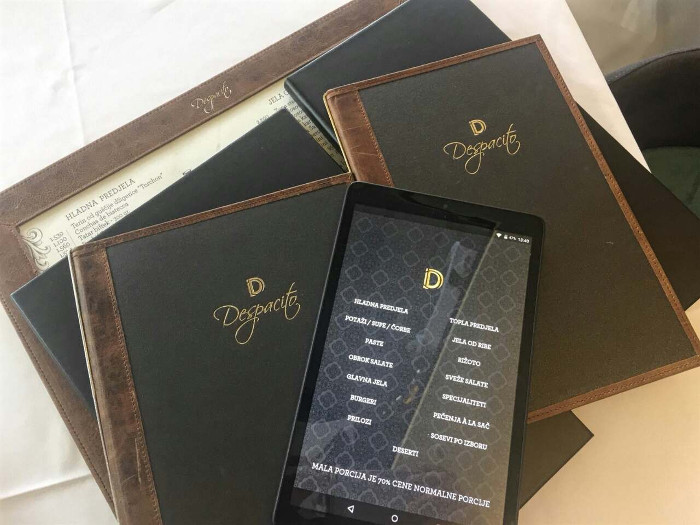 We selected meat specialties - turkey "Despacito" and smoked neck of the mangulica pig and we were ready to start this gastronomic adventure. It started fast because our lunch appeared on our table in record time. 
Both meals are fantastic! A real fusion of taste is delighted our palate and we can't decide which dish is better - they are both for every recommendation.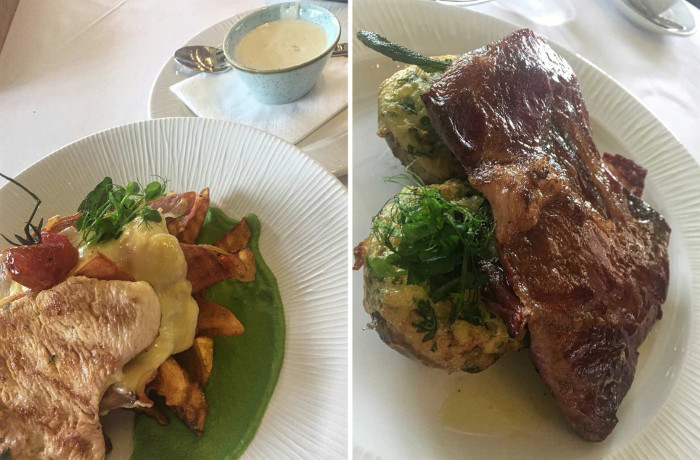 After a delicious meal, enjoying the authentic ambiance, the dessert was our next step. The absolute chocolate cake has completed this unique experience, and it is so perfect that it deserves a special description that you can read here.
Finally, we drank a great espresso and decided to try the cigars offered by this restaurants.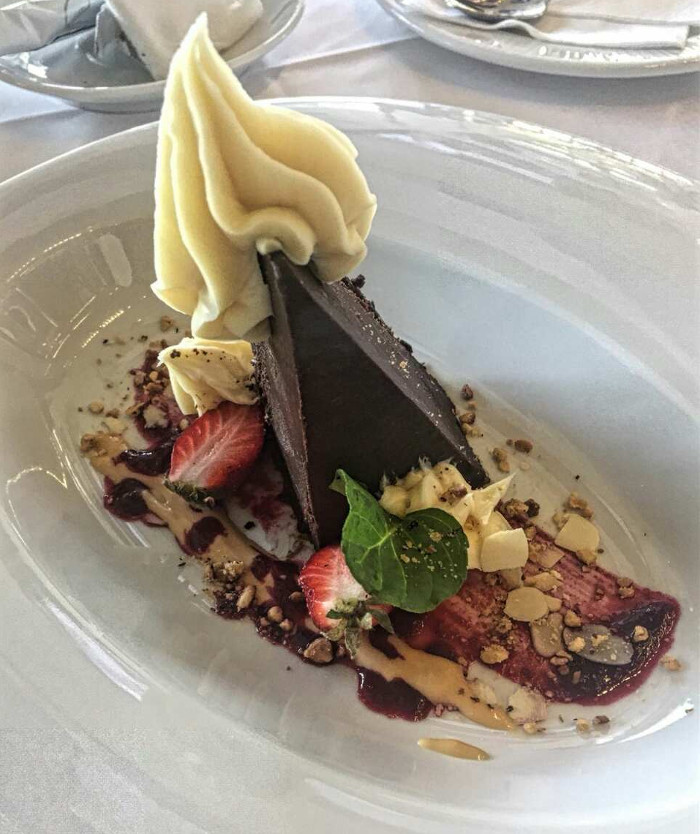 We got the impression that the restaurant is equally suitable for business lunches, informal but also intimate meetings. Extremely courteous and professional staff was available for all types of inquiries.
The Restaurant Despacito boasts comfort, a pleasant atmosphere and the aromatic scents of the exquisite food that is prepared there. A really wonderful experience, which we will repeat on the first occasion.
We recommend that you personally make sure of its quality and dive into the magic of the restaurant Despacito.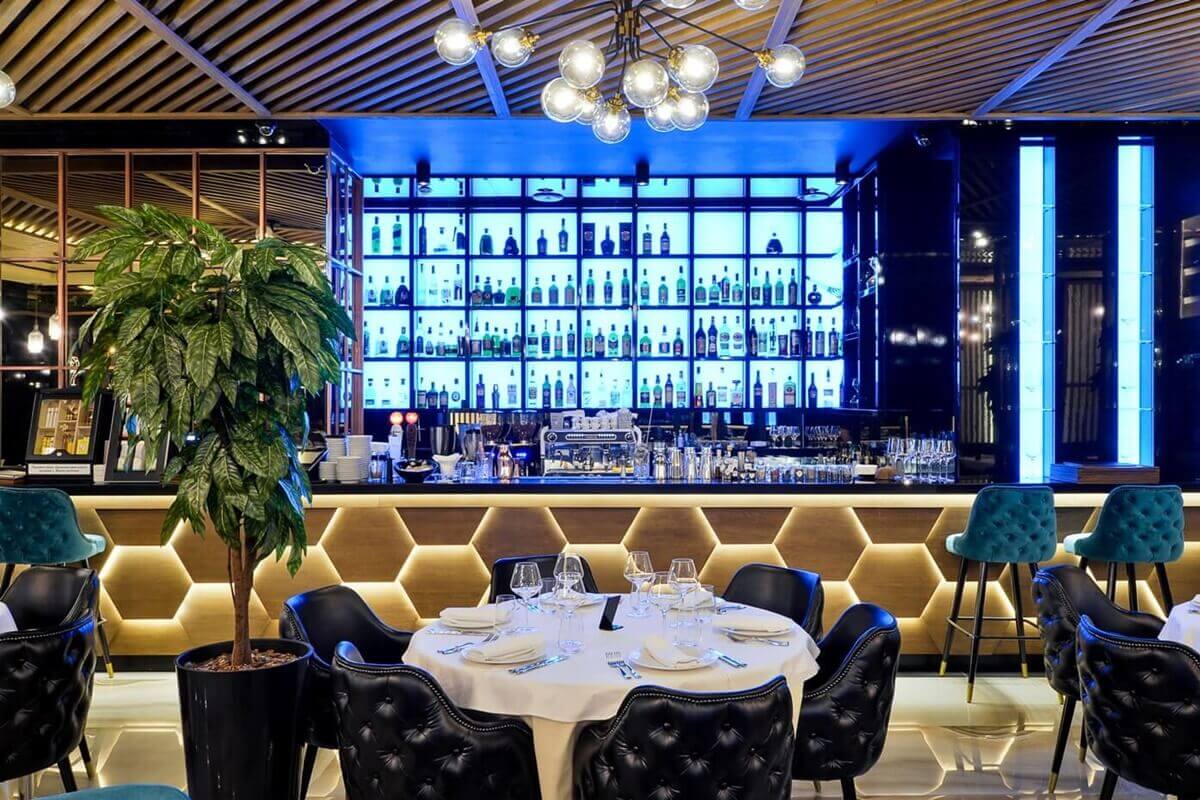 show restaurant