SERBIAN BLACK COFFEE: Here is what you need to know before you order this drink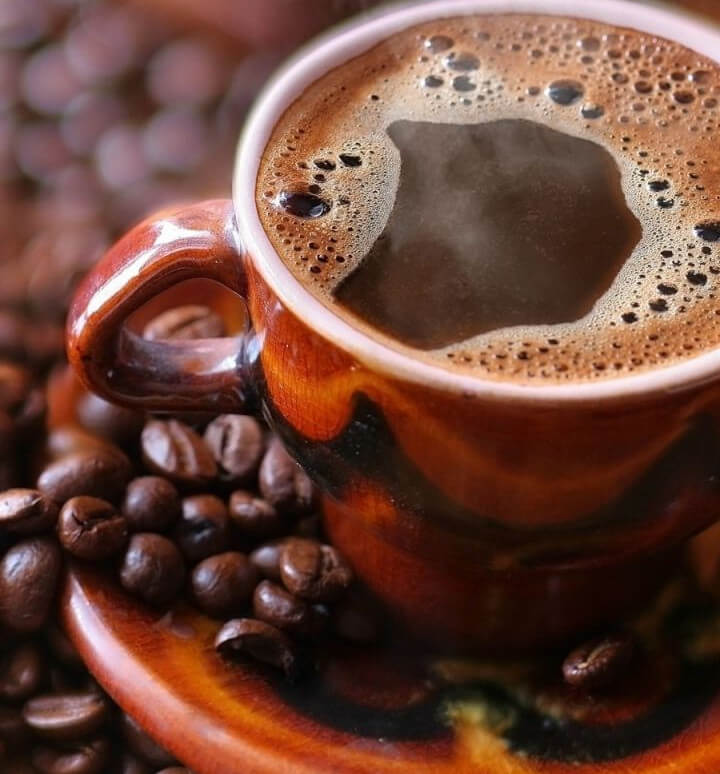 Coffee in Serbia is not just a drink – it's the whole ritual. Many people starting their day with a big cup of strong black coffee.
Black coffee in Serbia is not the same as in Europe, and it's totally different than American black coffee. It is originated from Turkey, so you can still hear the expression "turkish coffee", although Serbian people prefer to call it domestic coffee.
Natives of Serbia were introduced to its highness, coffee, by Turkish invaders who stayed for 5 centuries in this country. Turkish food, drinks, even the language intertwined with Serbian customs and became part of the tradition. Even the word for tavern in Serbia – "kafana" - is of Turkish origin and signifies a house where people drink coffee.
When Serbia finally freed from the Turks, a lot of their heritage remained. A way of making and drinking coffee is one example of that.
Serbian (or Turkish) coffee is a method of preparing unfiltered coffee. Roasted and then finely ground coffee beans were simmered (not boiled) in a pot called "džezva", optionally with sugar, and served in a cup where the grounds are allowed to settle.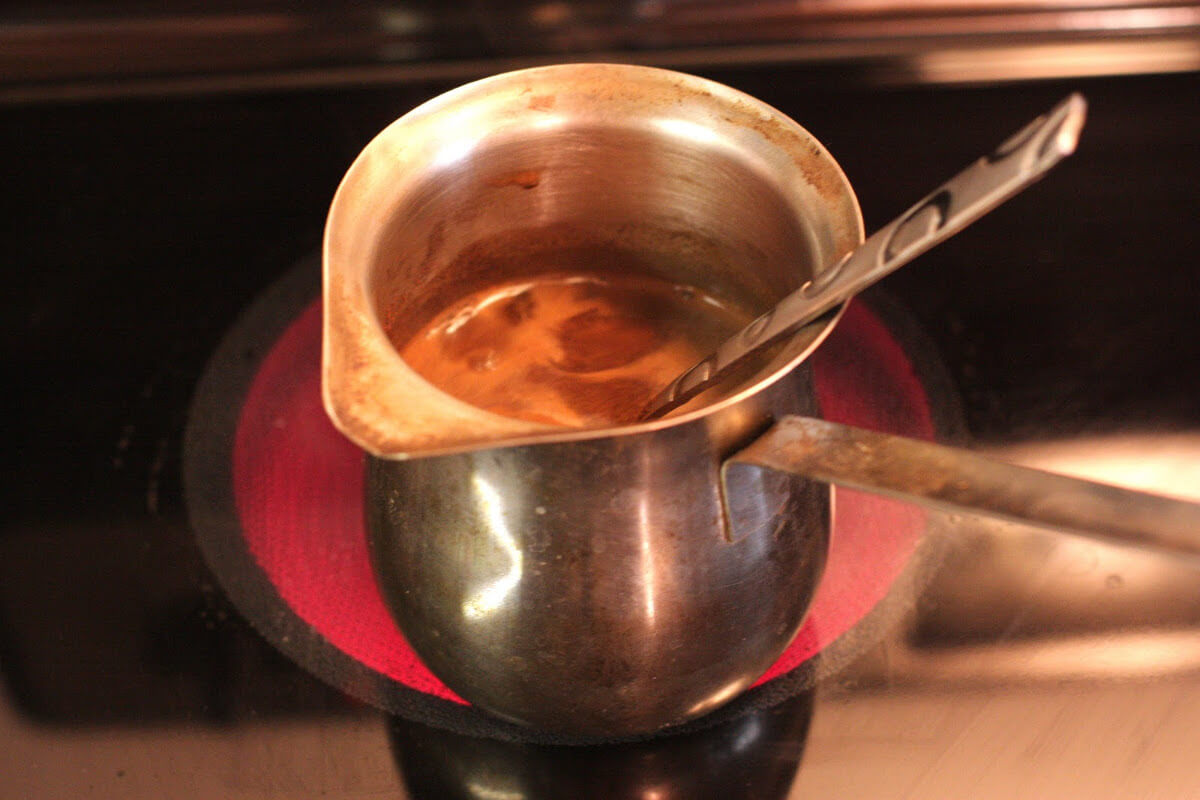 The difference between turkish and Serbian coffee is in the serving. Turks drink it from the small cups, and Serbs from the bigger ones. Especially if they make it and drink it at home. In coffee shops that serves this kind of coffee you will get it in the cappuccino mug. Usually is served by the glass of water and sugar in cubes or with a piece of sweet delight called "ratluk".
If you are a guest in Serbian household, you should definitely try it because there you will taste real, strong Serbian domestic coffee.
If you are not, then find a bar or a coffee shop that serves it and see what all the fuss is about.