SERBIAN NEW YEAR: Here's what you need to know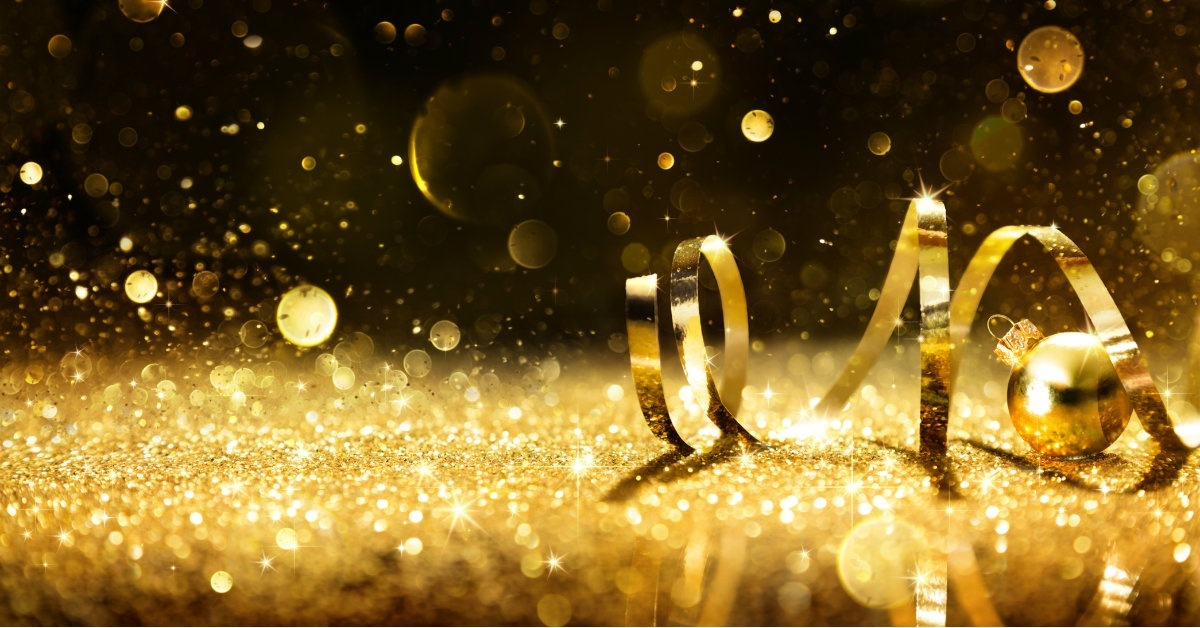 If you are visiting the Belgrade in the January, you may notice that holiday spirit is still in the air.
You probably know that Orthodox Christmas is on the 7. January, but you maybe don't know that Serbs celebrate something on the 13. of January.
That holiday is Serbian or Orthodox New Year.
Why then, you ask?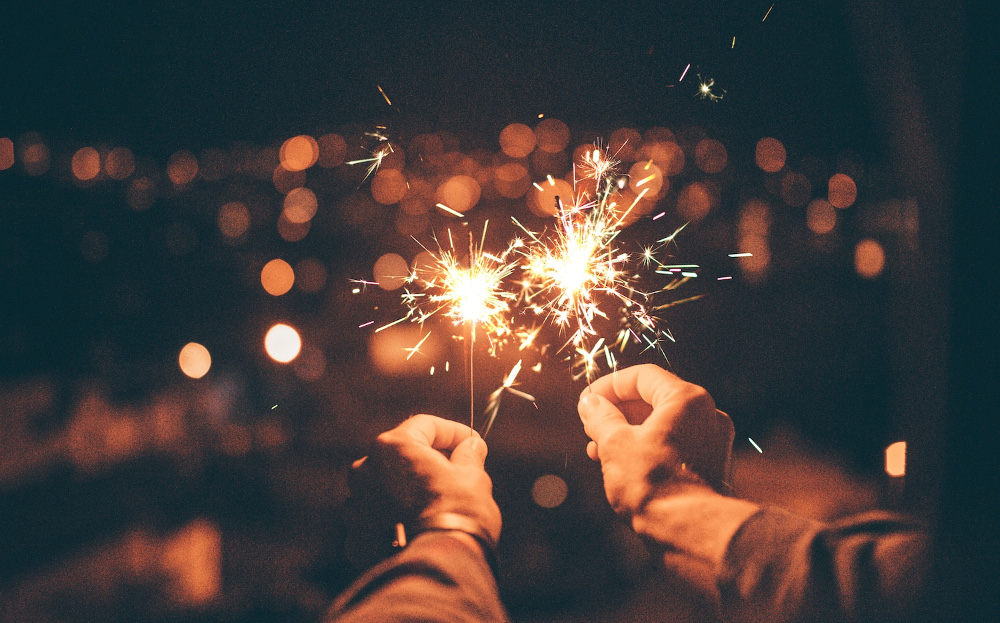 The first and main reason is because the Serbs are one of rare nations whose church continued using the old calendar as the official one, and in accordance with this, they celebrate New Year's Eve on the 13th of January. That date marks the January 1st according to the Julian calendar.
With the foundation of the Kingdom of Serbs, Croats and Slovenes in 1919 in the respect of other nations and religions, celebrating Serbian New Year was considered inappropriate and January 1st is established as the first day of the New Year. That is when the new Gregorian calendar was adopted for the non-church purposes.
Since Serbs are people who like to spite, many have celebrated Serbian New Year, although it wasn't a National holiday.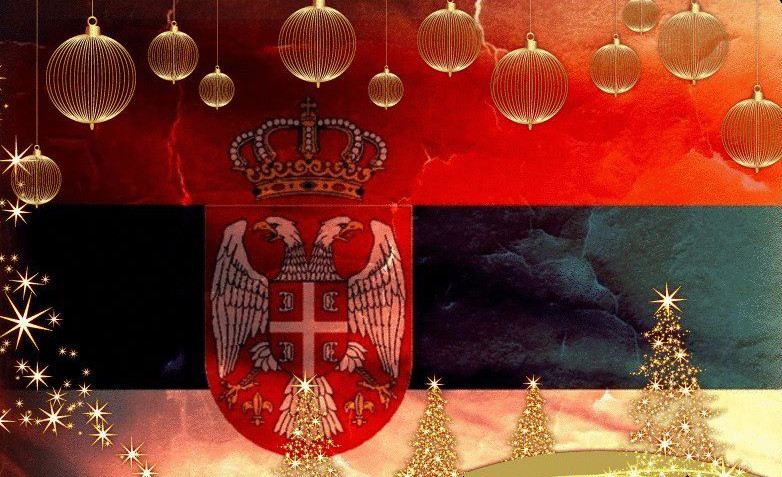 The approach of communism caused banning of religious holidays and also the Serbian New Year, but stories from that time tell that Serbs continued to celebrate this and other major holidays in strict confidentiality.
The beginning of the 90's lift that ban, and celebration of the Serbian New Year slowly started to gain its today's form.
Nowadays, Serbian New Year's Eve is something that is celebrated all around the Serbia.
In Belgrade, it's got custom to go out and spend it in the tavern, clubs or restaurants. Parties on this night are amazing, everybody is happy, and there is a counting down until the midnight.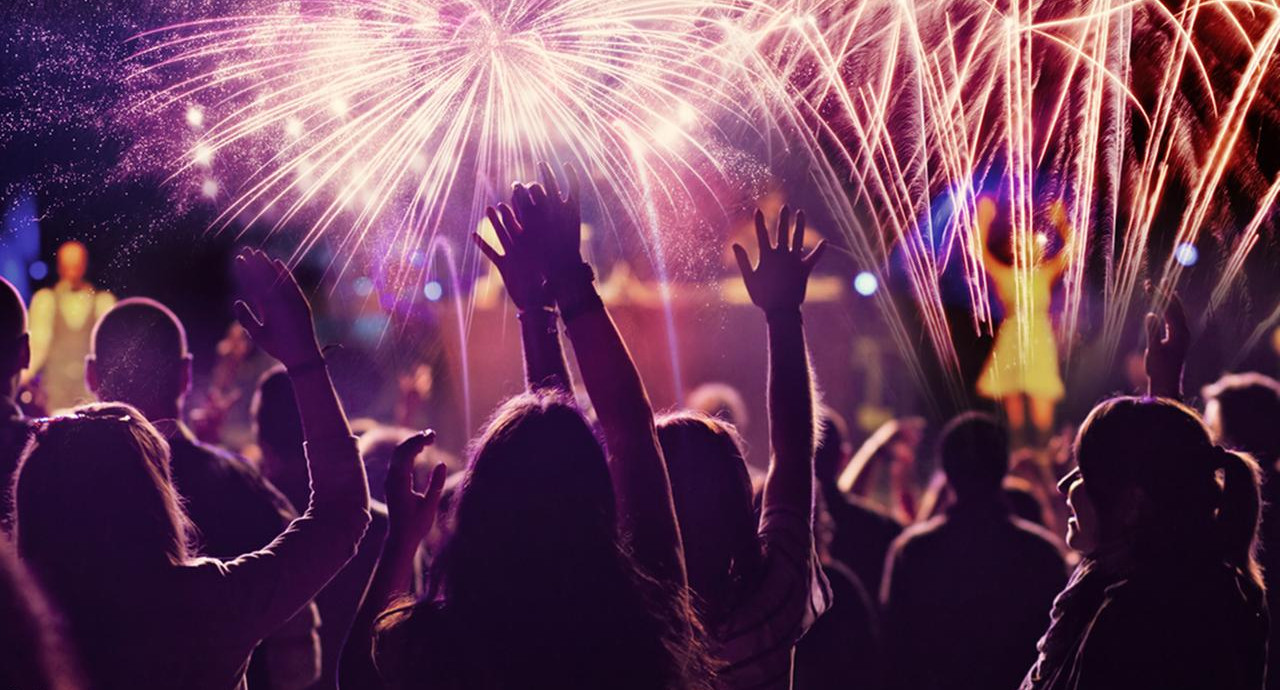 There are also those who gather in front of the Church of St. Sava or at some city square. Of course, an inevitable fireworks illuminates the night sky at midnight.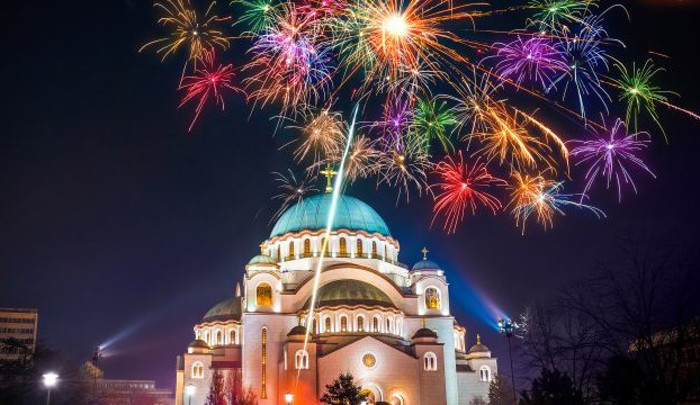 However, it's celebrated, Serbs have never stopped marking this holiday and some appreciate it even more than the regular New Year's Eve.
You should really go out on this day and experience the true joy of the Serbian New Year.