TASTE OF SERBIA: The best traditional restaurants in Belgrade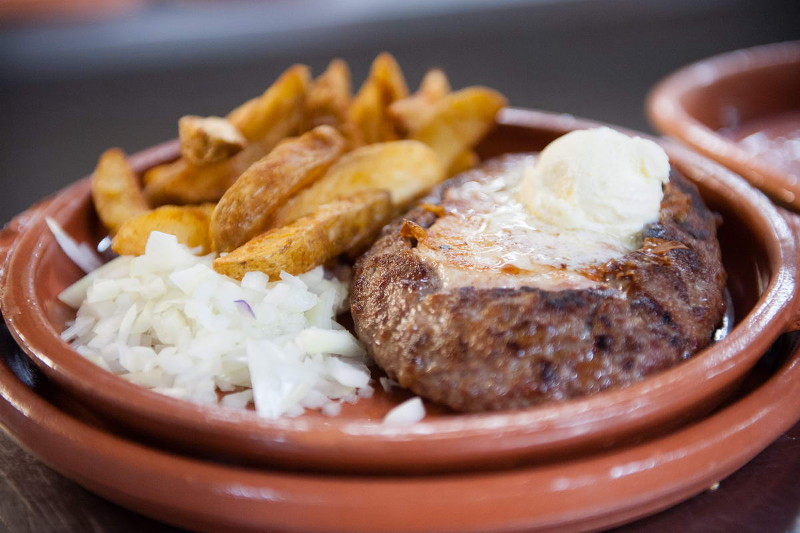 Belgrade has many types of restaurants, but authentic, traditional restaurants never get out of fashion. Especially those who maintain their quality for decades.
Tourists are amazed by Serbian food, but domestic guests also prefer to choose Karađorđe steak or sarma, than pizza or Chinese food.
Traditional Serbian cuisine is a pleasure for all senses, and here are the best restaurants in Belgrade that you can try it.
Restaurant Tri šešira
Skadarlija is the bohemian heart of Belgrade, which preserves the traditional spirit of the past days, and the restaurant Tri Šešira is its jewel.
This restaurant is opened at 1864., it was and still is the most important place for a gathering of the Belgrade's bohemians.The Belgrade is unimaginable without this restaurant. 
Many celebrities often stop by at this restaurant, that has hosted many famous names throughout out the years. 
Here everybody is welcome and every guest has the same treatment and the most attention. Pleasant, domestic atmosphere and delicious meals are just one of the reason why this restaurant is in the very top of the Belgrade restaurants.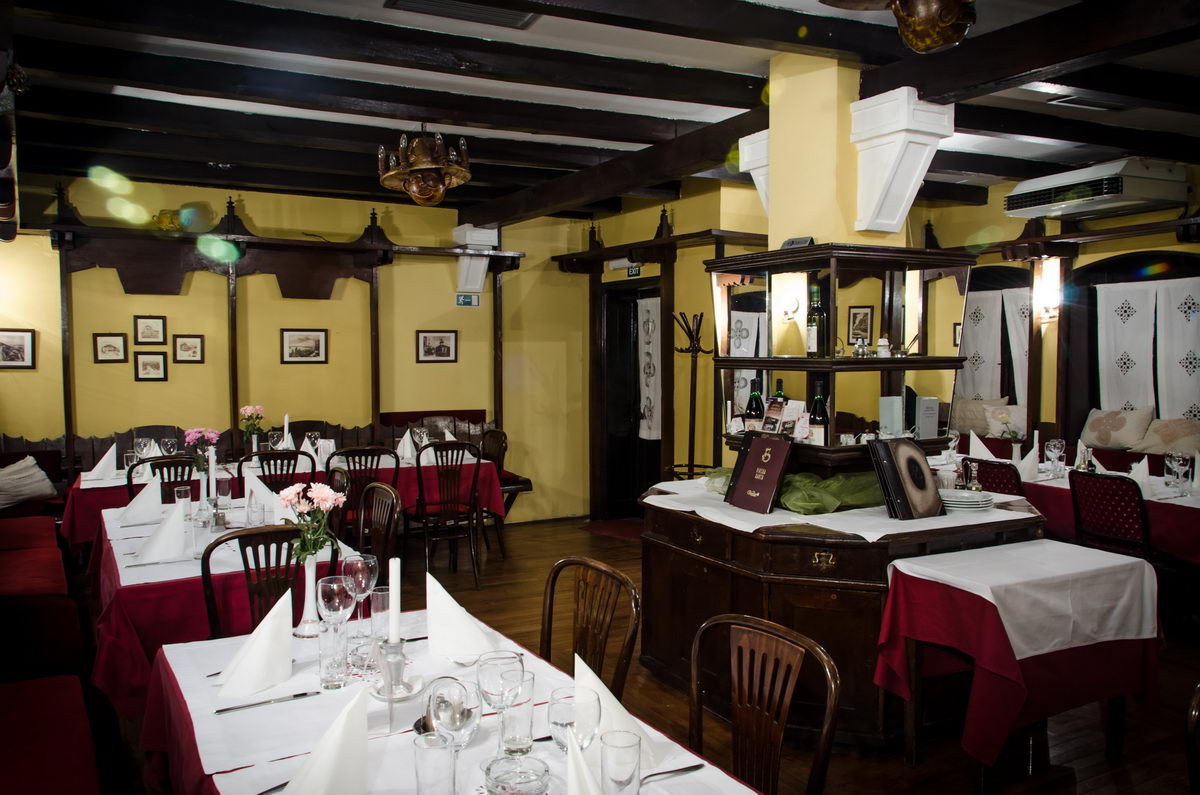 Restaurant Sač
This is a restaurant that is specialized in making the amazing dishes under the ashes. Preparing food under the sač (ashes) is a big part of Serbian cooking tradition, and restaurant Sač for more than a decade presents its guests the biggest meal choice of Serbian national cuisine.
We've visited it recently, and we were amazed at its authentic and comfortable atmosphere, but more about it, you can read here.
We've also tried the astonishing dish that has knocked us off our feet, so our recommendation is smoked pig leg under the sač.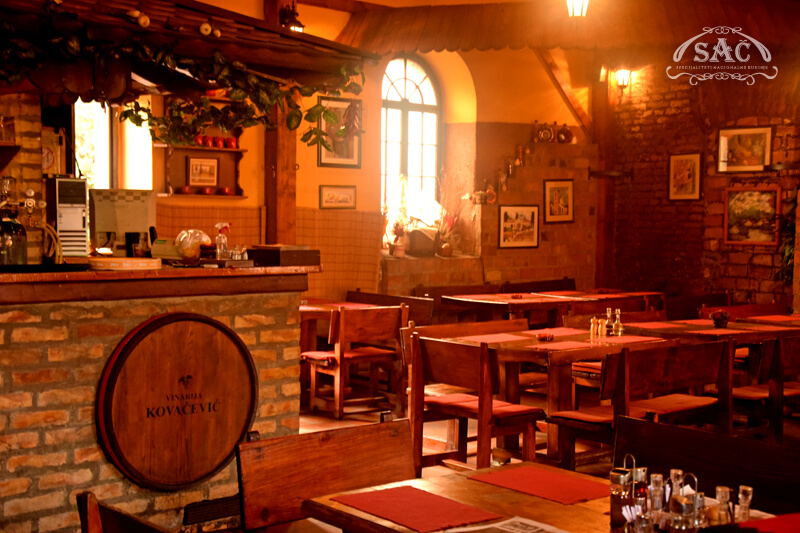 Bistro Trandafilović
Bistro Trandafilović, in the heart of the trendy neighborhood Vračar, dates from the year od 1929.
With its quality, it justifiably its title of one of the best traditional restaurant in Belgrade.
The big experience, good food, and homemade atmosphere combined with the great ambiance also are one of the reasons that many love this restaurant.