TASTE OF SERBIA: The best traditional restaurants in Belgrade (2021)
Belgrade has many types of restaurants, but authentic, traditional restaurants never get out of fashion. Especially those who maintain their quality for decades.
Tourists are amazed by Serbian food, but domestic guests also prefer to choose Karađorđe steak or sarma, than pizza or Chinese food.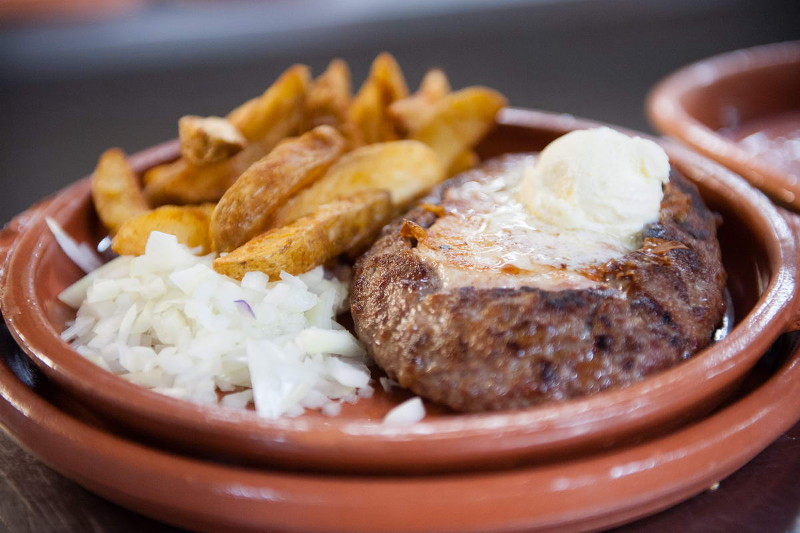 Traditional Serbian cuisine is a pleasure for all senses, and here are the best restaurants in Belgrade that you can try it.
RESTAURANT TRI ŠEŠIRA
Skadarlija is the bohemian heart of Belgrade, which preserves the traditional spirit of the past days, and the restaurant Tri Šešira is its jewel.
This restaurant is opened at 1864., it was and still is the most important place for a gathering of the Belgrade's bohemians.The Belgrade is unimaginable without this restaurant. 
Many celebrities often stop by at this restaurant, that has hosted many famous names throughout out the years.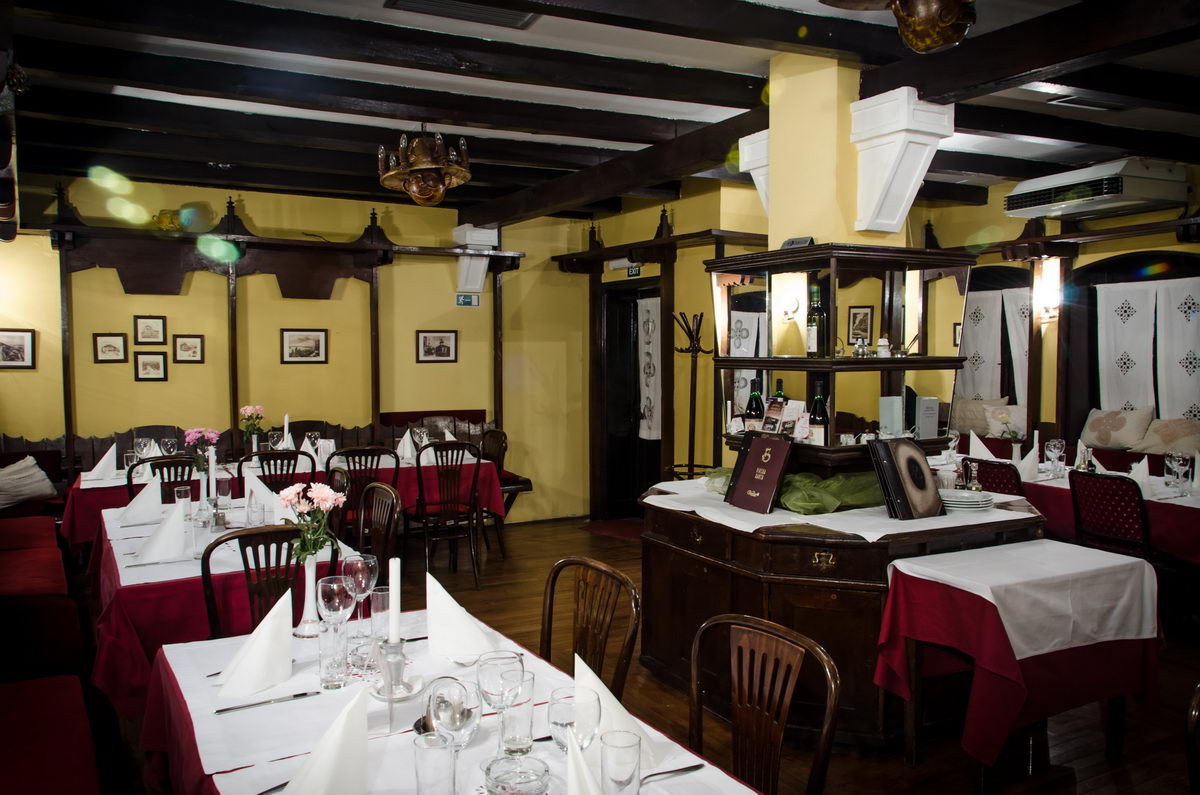 Here everybody is welcome and every guest has the same treatment and the most attention. Pleasant, domestic atmosphere and delicious meals are just one of the reason why this restaurant is in the very top of the Belgrade restaurants.
RESTAURANT DVA JELENA
Restaurant Dva Jelena is one of the oldest Belgrade taverns, as it opened back in 1832. Since then it has been one of the best taverns in Belgrade when it comes to the experiencing real Bohemian feel of the Serbian capital.
For a number of years, this restaurant has preserved something that newer restaurants and cafes do not possess - the spirit of old Belgrade. Plaid tablecloths, a menu containing dishes from the Serbian cuisine and a tavern atmosphere make it special and very appealing to all who yearn for the past times.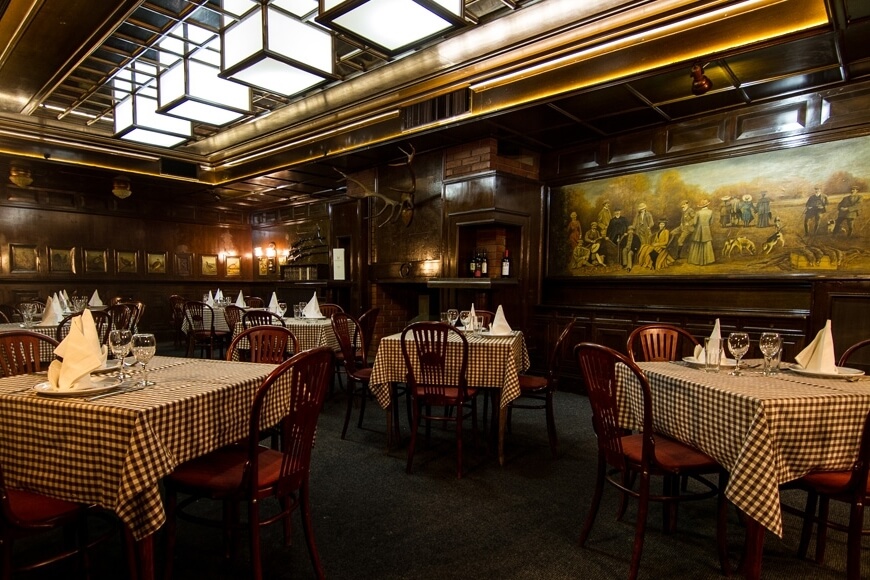 The restaurant Dva Jelena is also interesting for those who come to Belgrade from other countries for the same reasons – to see for themselves what this restaurant is and what it offers.
When it comes to real local specialties of Serbian cuisine, the restaurant Dva Jelena definitely takes the number one spot. It attracts a large number of both domestic and foreign tourists with its perfect offer of traditional dishes. When you combine old-tavern music with delicious specialties, you get a perfect setting and a feeling which will return you many years back to some calmer and happier times.
There are famous Serbian barbecue specialties on the menu of this old Belgrade restaurant, as well as homemade dishes such as the baked beans, but also the world-renowned prosciutto, pork rinds, cheese, and kaymak.
Restaurant Dva Jelena was visited by famous Serbian artists and writers, such as Laza Kostić, Janko Veselinović, Đura Jakšić... This is what proves how special this restaurant is. It is one of the rare taverns with "a soul."
RESTAURANT ŠEŠIR MOJ
The famous restaurant Šešir Moj is yet another well-known place on the gastronomic map of Belgrade, which nourishes the traditional approach to food preparation. It found its place in the beautiful Bohemian district of Skadarlija, where its guests are always welcome.
For many years now, the restaurant Šešir Moj has been known as one of the best restaurants of traditional Serbian cuisine. It preserves the spirit of past times in its dishes, ambiance, and atmosphere. The ambiance is so authentic that you will return even centuries back, at a time when the tavern was an important social institution.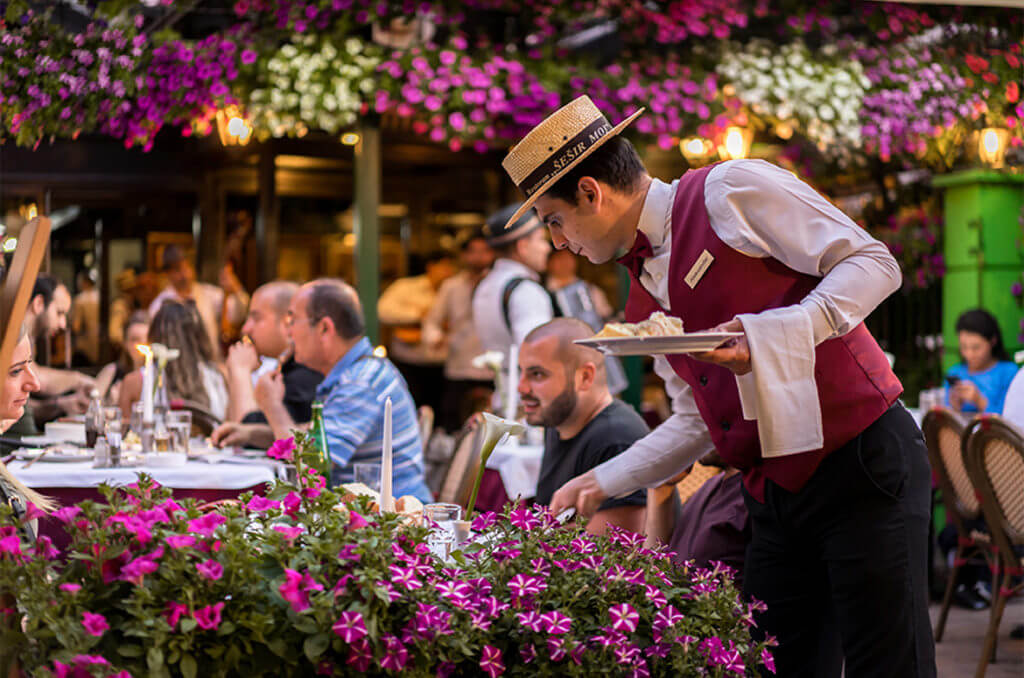 On the rich menu of the restaurant Šešir Moj, there is a large number of dishes prepared using well-preserved old recipes. You must try the delicious barbecue dishes, Karađorđe's schnitzel, the famous specialty "Šešir Moj". There is also a large selection of local brandy and other drinks that will fit perfectly with the meat and vegetable dishes. Lunch is not complete if it is not complemented with some of the old cakes and sweets. You are guaranteed to enjoy each and every bite.
After tasty dishes are served and the most beautiful old-town songs are heard, you will realize that it is a moment you will remember for a long time. So do not hesitate, but visit one of Belgrade's most beautiful restaurants, Šešir Moj.
RESTAURANT PAHULJICA
If you want to experience the true taste of local Serbian specialties and see for yourself the reasons why Serbs are known as real gourmets in the world, be sure to visit the Pahuljica Restaurant. Located in the green oasis of Belgrade, on the very edge of the Zvezdara forest, it is an ideal place for true lovers of excellent food and nature.
The ambiance of the restaurant is perfect. It was designed with a focus on the use of natural materials, primarily wood – giving it a true feeling of home atmosphere. When you add unprecedented traditional specialties such as "the military beans," stuffed cabbage or greens, as well as many other meals you will realize that this is a restaurant where everything is subordinate to the true gastronomic pleasure.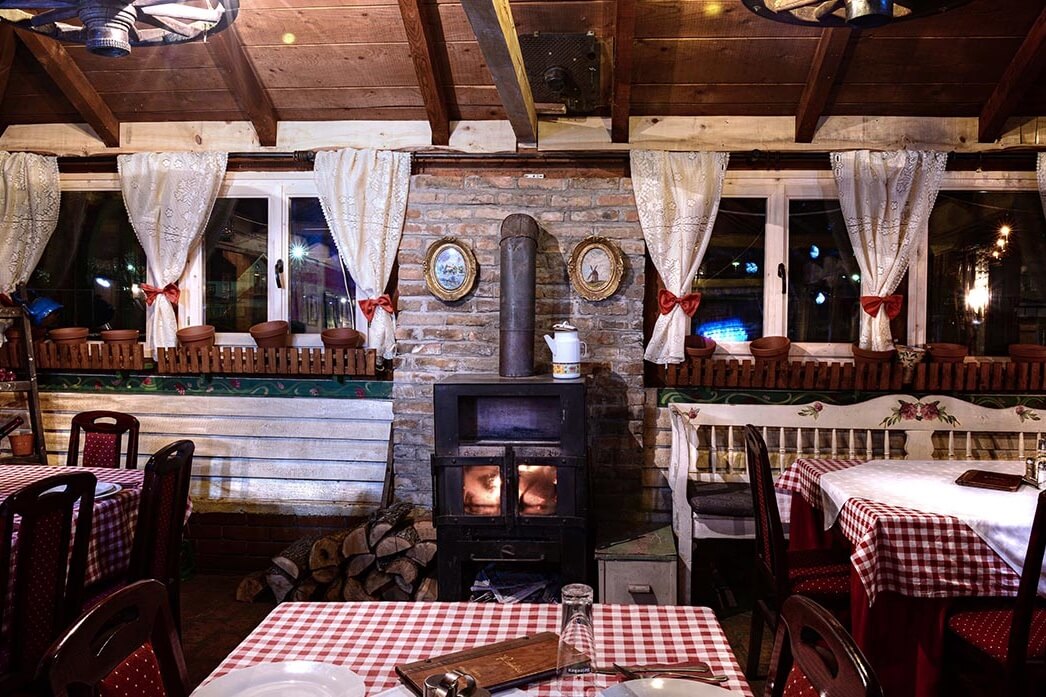 Enjoy the beautifully decorated large garden of the Pahuljica restaurant, which offers an escape to its guests from the summer heat. A pleasant breeze present in the garden will make you feel great. Do not miss some of the many desserts found on the menu of the Pahuljica Restaurant. Enjoy perfect moments with your family, friends or business partners with a glass of your favorite drink and the perfect local specialties that you can only try at Pahuljica Restaurant.