Here's what you need to know about TRADITIONAL MUSIC in Serbian restaurants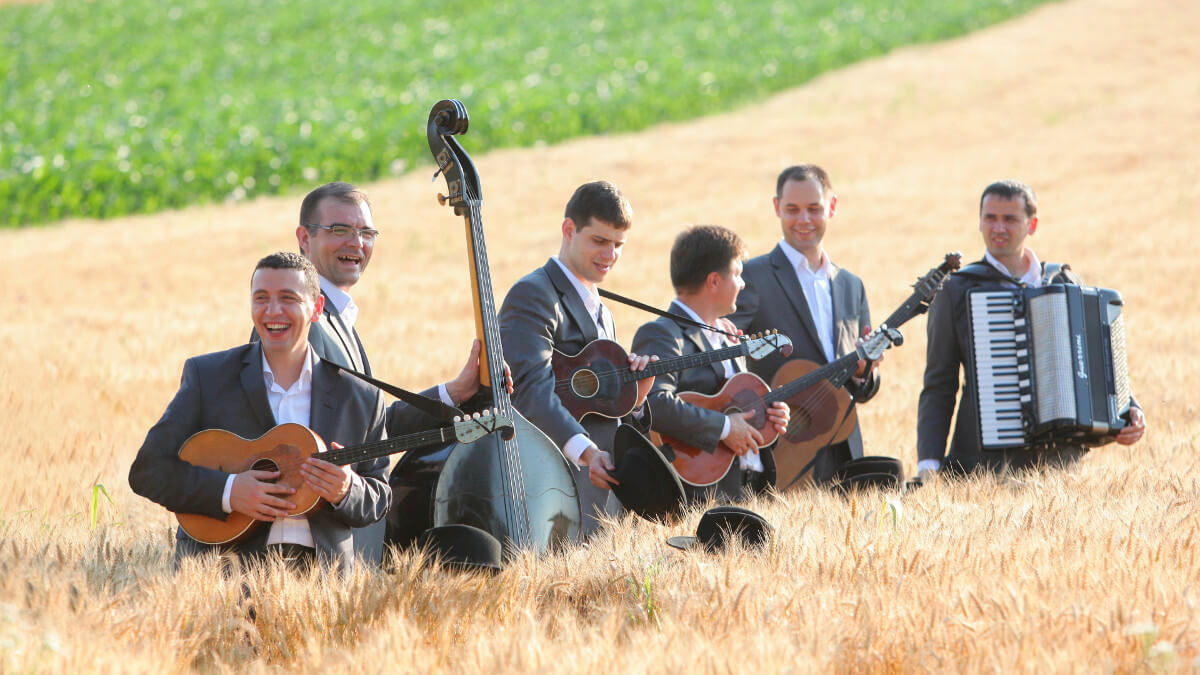 We already present to you tradicional Serbian restaurants, and mentioned that in them there is a special kind of music played on tamburica.
There is what you need to know about that music.
"Tamburaši" is the orchestra containing usually 4 performers – one that play accordion, one with violoncello, and two tambourine players. The orchestra can be biger and they are playing live music.
They are playing traditional Serbian songs, so called "starogradska" music – literal translation will be "old town" music.
Songs and melodies are very beautiful, so it's not distracting even if you do know the words.
In the restaurant, they will go from table to table and sing two – or three songs for every group of guests.
If you see them stay in one place, you should know that somebody give them money to play them one or more songs.
Speaking of money, it's not necessary to give them a tip. But it is certainly the nice gesture, especially if you like to order some song.
They also know a lot of foreign old, traditional songs.
If they say they don't, just put some bills in their instruments and they will play it - money opens all doors. If that doesn't work, give up – they really don't know the song that you requested.
When you're listening tamburaši, you may hear some Serbian people say to them when they are ordering a song: "Na uvce". That means that they should play close as they can to the guest ear.
Don't be surprised to see how people close their eyes and sing with them - that is because traditional songs usually talk about lost love or passed days, and their words are very touching to Serbian people.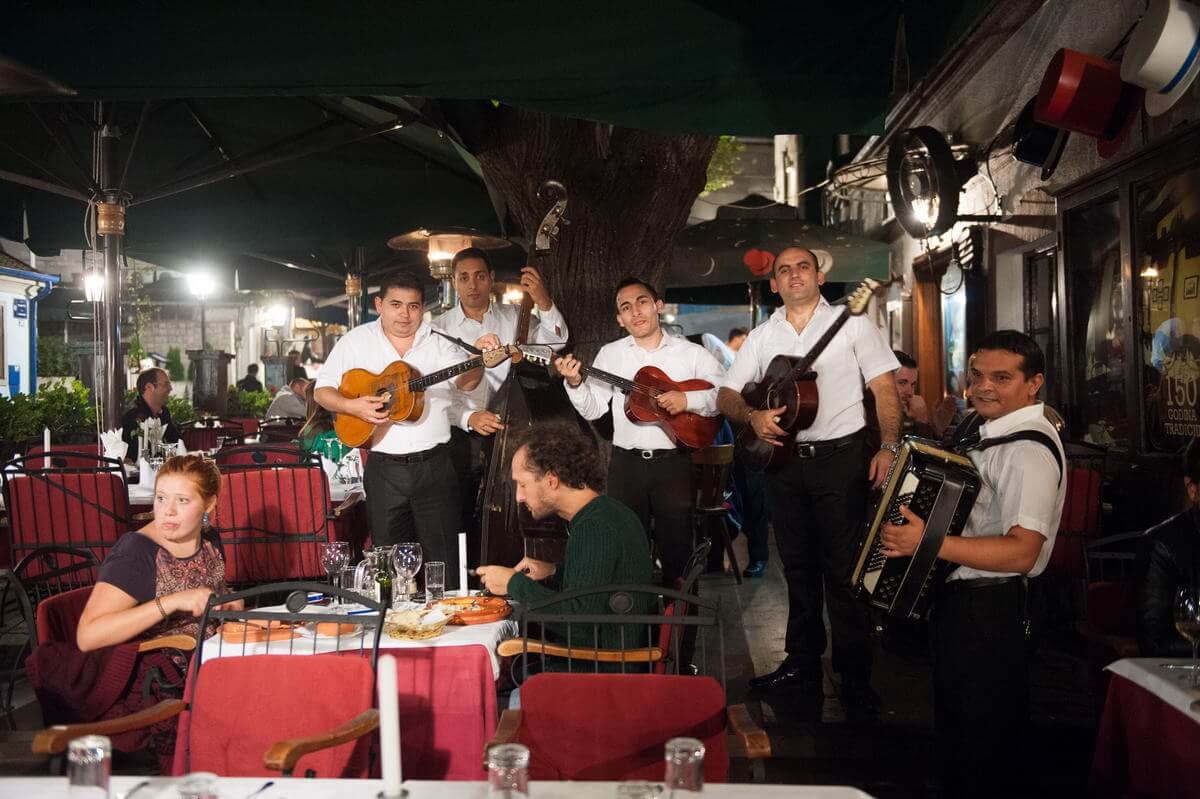 In conclusion, you should definitely see what all the fuss is about and to hear this traditional Serbian music. The best place to experience that is with the best food in some of the authentic Belgrade restaurants such as Tri šešira or Dva Jelena.